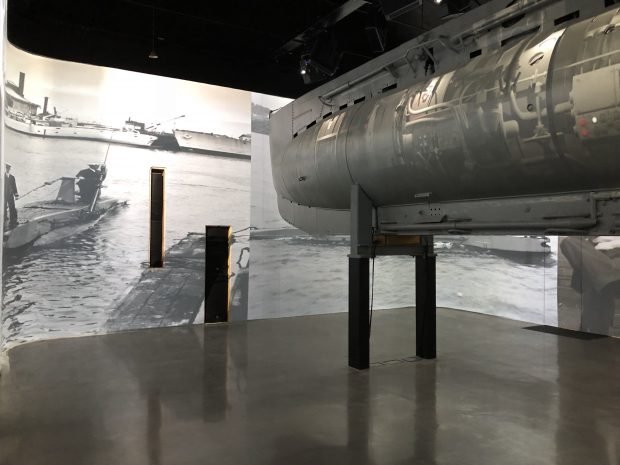 CS Local Scotland learning and development network have been a year in the making and doesn't time fly when you are having fun as the saying goes but I am sure anyone who is or has been an active member will agree that as well as lots of fantastic sharing and ongoing discussions, we have had a lot of fun with a clear focus on building those all-important relationships and embracing the challenge of breaking down barriers.
When we say that we are proud of the relationships we have built the network are all in agreement.  We benefit from supporting each other on a daily basis, we don't wait for a meeting!
We take pride in recording our achievements and reflecting on them always looking forward to what more we can do. As lead I am "fair chuffed" with how far we have come. We all do this on top of extremely busy and challenging day jobs but the commitment from the core membership is what makes this network successful.
Departments who have hosted our meetings on their premises have gone out of their way to showcase their business and provide interesting insights. Our September meeting was kindly hosted by Lesley Currie at Clyde Naval base (Faslane). What a wonderful setting and of course 2 real live submarines were docked in full view but Lesley was keeping the show and tell a secret to the very last minute…our very own private visit to the Scottish Submarine Centre in Helensburgh!
Wow! If you haven't been we would all recommend a visit.
It has been a fantastic year and here's to many more!
We currently have members from the following Government Departments:

Department for Work and Pensions, Ministry of Defence, Crown Office and Procurator Fiscal Service, UK Visas and Immigration, HM Passport Office, HM Revenue and Customs, Social Security Scotland, Competition and Markets Authority, Registers of Scotland, Health and Safety Executive.

For those interested in joining and you don't see your Civil Service department above we are offering a one off attendance to the learning and development network, please bring new ideas and raise your departments awareness of the network. If you are interested in this and can add value please contact lorna.hay@hmpo.gov.uk.

Please note, if volunteers do not attend or contribute we will offer the place to someone else.