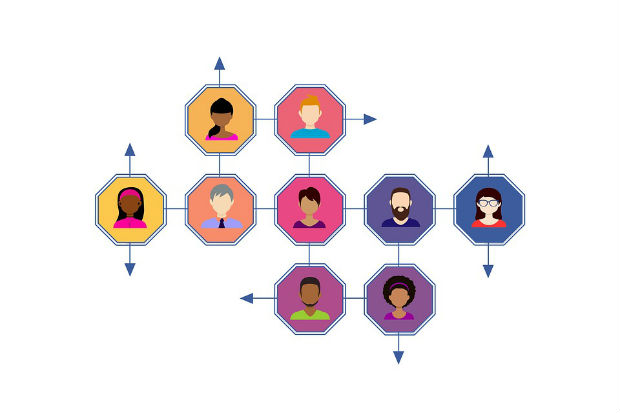 The North East, Yorkshire and Humber cross departmental Diversity and Inclusion Network are running an event in Foss House in York. The event is going to focus initially on Reasonable Adjustments in the workplace and then look at how you would want the network to operate going forwards.
Where and When
Wednesday 15 January 2020
Foss House, Peasholme Green, York Y01 7PX
11:00-15:00
How do I join
If you would like to attend the network meeting please sign up via eventbrite using your work email address only.
For more information about the event please get in touch with Nasir Haider (nh.haider@hmrc.gov.uk) or Kate Somerwill-Owens (kate.somerwill-owens@defra.gov.uk).
This a great opportunity to shape the network and make sure it delivers what you want through 2020.
We hope to see you there!