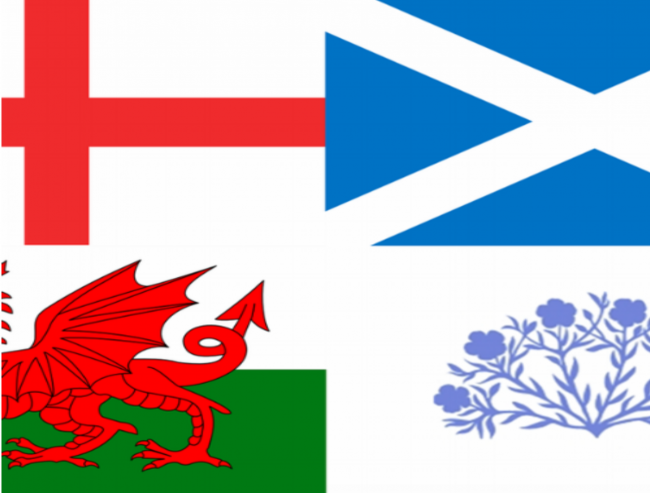 Civil Service Local is pleased to have partnered with the Constitution Group to deliver several interactive discovery sessions on devolution and why it should matter to you.
The sessions will look at the history of devolution in the UK and what it means for civil servants today. It will explore the complexities surrounding the devolution settlements across the UK and consider how EU Exit is changing the way devolution works in practice.
This is not just a session for those living in Scotland, Northern Ireland and Wales, but for everyone across the UK. It will give you a real sense of why devolution matters, the current challenges driving our work and the role that civil servants will play in shaping devolution and governance across the UK in the coming years. Please do join us for this exciting opportunity by signing up to our first session in Wales.
Where: Ty Maelor, 15-17 Grosvenor Road, Wrexham, LL11 1BW
When: 17th January 11.00 to 13.00
Register for the session at Eventbrite.
This events is open to all grades but please seek permission from your line manager prior to registration.  All travel and expenses must be met by your home department. For more information please contact Vicky Howard.