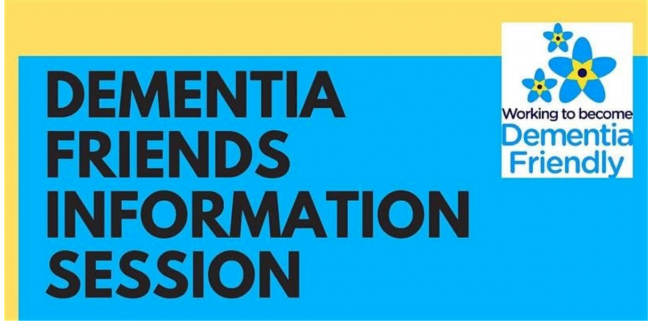 There are currently 850,000 people with dementia in the UK.  This is expected to rise to 1.6 million by 2040. This year 225,000 will develop dementia, that's one every three minutes.
Join us at Caerphilly Social Club & Institute, Caerphilly for a free Dementia Friends information session, led by Mike Downey, Dementia Champion and Director at JCP Solicitors. You will learn about identifying dementia and trying to make things easier for people suffering with dementia and how to help them. At the end of the session you can call yourself a dementia friend.
The information session will be followed by a talk on lasting powers of attorney and wills overview by Cherrie Powell, Legal Advisor, JCP Solicitors.
When: 10.00 to 12.00  Wednesday 29 January 2020
Where:  Caerphilly Social Club & Institute, 44 Castle Street, Caerphilly, CF83 1NZ
To book please use Eventbrite.
For further information, please contact JCP Solicitors or telephone 01792 525578.