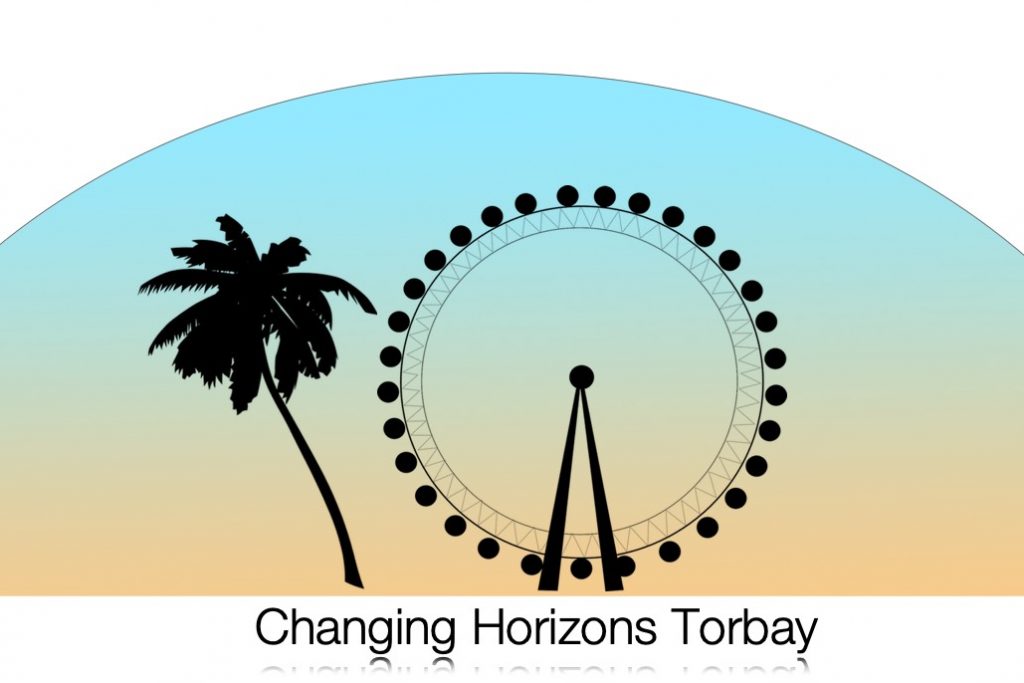 We have a loan opportunity (at HEO grade or above) for a project manager for our CS Local Changing Horizons Torbay event.
Changing Horizons is an interactive event for school pupils aged 11 to 13 providing them hands-on careers experience with Civil Service departments, public and private sector organisations from across the South West.
We delivered our first Changing Horizons in Torbay in 2019 and you can watch a video of the event here. Our ambition is to grow the event further in 2020.
We are seeking a project manager who will be responsible for planning and delivering the next event on 25 June 2020. This is a large, dynamic event involving many volunteers, stakeholders and students.
The role will include planning activities, recruiting and managing volunteers, scheduling and timetabling the event, securing speakers, inviting and liaising with schools, delivering a high profile event and evaluating success and impact. Some support from the CS Local team will be available to assist in planning the event.
What's in it for you?
Opportunities:
for personal development working closely with individuals from different government departments with different grade levels and backgrounds
working closely with external organisations including project partners South Devon College and Heart of the South West Careers Hub
to be involved in delivering an event involving hundreds of people and making a real difference to students in Torbay
to develop skills in delivering project outcomes, facilitation, event planning and more.
What will you bring to the role?
leadership and communication skills
experience of managing projects
collaboration skills
the ability to deliver at pace, working flexibly, driving activities to meet deadlines and produce a quality product.
The role will be on a secondment basis for two days per week, for 5 months. Start date will be no later than the week beginning 17 February 2020 with a finish date of week beginning 13 July 2020. You must be available to work on the day of the event 25 June 2020.
Your home department must be willing to continue to fund your salary and any travel and subsistence costs relating to the role. CS Local is a flexible and dynamic team and we are happy to discuss places of working and time commitments.
To apply for a position, or for further information, please email Nick Frampton with a CV and short cover letter outlining why you would be suitable for the role.