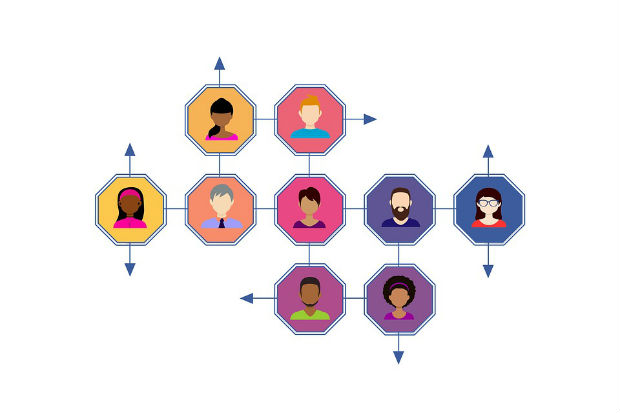 Join us at the next meeting of the the next meeting of the Yorkshire and Humber Continuous Improvement Network
What will the event include?
We are aiming for more of a workshop feel for this event. So less presentation and discussion, more creativity and hands-on with marker pens and sticky notes! We are embracing the cliché and will be thinking about our 'continuous improvement journey', both as individuals and as departments. We hope that by considering what we have been through and hearing the stories of others that we can learn lessons, avoid repeating mistakes and celebrate successes.
There will be opportunities for you to network and discuss your own experiences throughout the day. We hope that you will be able to join us to celebrate and share the great work taking place across departments.
This network is aimed at those already using continuous improvement within their department. It's less about CI tools and techniques and more about sharing knowledge and building relationships. Members of this group need to bring with them knowledge, enthusiasm, a bit of free time and the capacity to work with others across government in a spirit and culture of continuous improvement.
When and where is the meeting taking place?
Friday 28 February
10:30 to 15:00
Department for Education, St Paul's Place, Norfolk Street, Sheffield.
How do I join?
To register your attendance at the meeting please use the eventbrite link. Please register using your work email address.
More information
For more information please contact susi.wilkinson@homeoffice.gov.uk