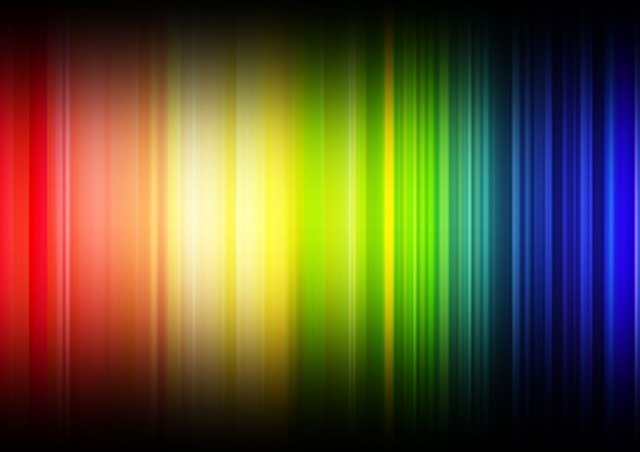 Civil Service Local South West, in partnership with the Met Office, is hosting a very special event on 28 February 2020. Spectrum is a one-day LGBTI (Lesbian, Gay, Bisexual, Transgender and Intersex) themed conference featuring a fantastic line-up of speakers, workshops, Q&A sessions and a marketplace of stalls.
About Spectrum
Civil Servants will talk and present alongside representatives from leading LGBTI charities and private sector organisations. There will be sessions on best practice equality and diversity initiatives, advice on running LGBTI staff networks, mental health and wellbeing discussions, personal experiences of being LGBTI in the workplace and examples of successful projects for LGBTI staff and citizens. The event will also help raise awareness of issues faced by LGBTI staff in the workplace and explore ways we can all make our workplaces more inclusive and welcoming places for all.
Our speakers
We have a fantastic line-up of speakers, including Jonathan Slater, Permanent Secretary at the Department of Education, and Civil Service LGBTI Champion. Delegates will also have the opportunity to attend sessions on a diverse range of LGBTI themed topics led by representatives from Stonewall, Civil Service LGBT+ Network, a:gender, Exeter University, Homes England, Cabinet Office, HMRC, Intellectual Property Office, ACAS and more! There'll also be the chance to ask questions, network with colleagues and visit stallholders. Please read the Full Timetable to see details of sessions and speaker biographies. Users of assistive technology (such as a screen reader) may find this version to be in a more accessible format.
LGBT+ History Month
February is LGBT+ History Month and we have some special History Month talks in the programme, including Sue Sanders, Chair of 'Schools OUT UK', the founders of 'LGBT+ History Month', and Caroline Paige, who in 1999 became the first openly transgender officer in the British Armed Forces.
Event details
Spectrum will take place at the Met Office, Exeter on 28 February 2020. The event will run from 10.00 to 16.00 with registration from 9.30am.
Tickets must be booked online from Eventbrite.
When booking you will be asked to make your selections about which sessions you wish to attend. To assist you in making your decisions please use the detailed event timetable along with outlines of each session and biographies of speakers, available from the link above in the 'Our Speakers' section.
The event is open to all Civil Servants and has been designed to be a practical and informative event for staff at all grades including LGBTI staff and their colleagues, managers, and allies. Spectrum contributes to the vision of A Brilliant Civil Service by supporting our staff to build skills and learn about topics that will help us all establish the Civil Service as a great place to work in a truly inclusive environment.
For more information about the event please email Nick Frampton.
Please note that you will need to seek approval from your line manager to attend and any travel and subsistence costs must be met by your department.
Attendees are encouraged to use public transport to attend the event. The Met Office is well served by local buses and is 1.5 km from Pinhoe train station. See the Met Office website for further information.
Very limited parking is available on site and vehicle details must be provided ahead of time. If you are unable to travel by public transport and require a parking space, please note this in your booking and we will follow up with you when we know numbers.