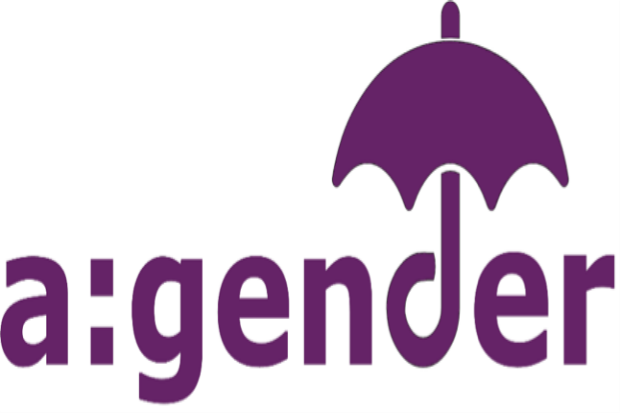 This is an exciting opportunity to attend a:gender's newly revamped Trans and Intersex Awareness workshop. The workshop is currently being rolled out across Whitehall and nationally. The workshop lasts for 90 minutes with Q&A afterwards.
The workshop covers the following topics:
Understanding what the terms 'trans', 'intersex' and 'nonbinary' mean

How to use appropriate terminology and language

An overview of relevant legislation

Recognising the issues that trans and intersex colleagues might face in the workplace and wider society, and

Exploring how to support trans and intersex colleagues in the workplace.
This workshop will be presented by the chair of a:gender, Emma Dunn and supported by Grant Beresford.
On Friday 14 February 2020 2 sessions will be held.  A morning session will run from 11.00am to 1.00pm and the afternoon session from 2.00pm to 4.00pm at:
DWP Gabalfa, Block 4, Government Buildings, Saint Agnes Road, Cardiff, CF14 4US.
To reserve your space on to this workshop, please use the links below: 
Please be aware that parking is limited on this site and needs to be booked directly through the venue on 029 2058 6411.
If you should have any questions, please contact  Catherine Isik.