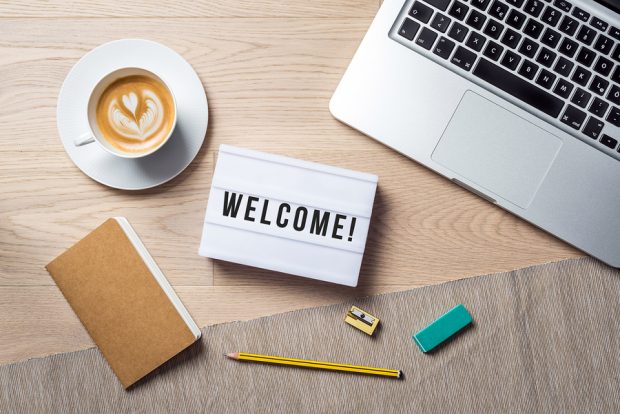 We are holding our first Induction event for new entrants in Wales, who have joined the Civil Service in the past 2 years.
The event will cover:
Highlight the breadth of the work undertaken by the Civil Service

Promote a future of collaborative working and build a skilled workforce

Encourage personal development

Demonstrate the Civil Service as a supportive employer
The event will be a mix of speakers, stalls and networking activities, to include:
The profile of the Civil Service in your area

An overview of the history and vision for the Civil Service

Support available to you

An opportunity to engage and network with colleagues from other departments

Personal and professional development opportunities such as learning and volunteering opportunities.
Date – Monday 24th February 2020
Grade - Any who have joined the Civil Service in the past 2 years.
Location – Intellectual Property Office, Concept House, Newport NP10 8QQ 
Induction start time - 9.45am (for a 10.00am start) to 1.45pm.
After this will follow: 
Civil Service Connect Event
This afternoon seeks to provide an opportunity for civil servants to find out more about departments, learn about subjects relevant to a cross-departmental audience and develop new skills. There will be a marketplace of departmental stalls together, providing the opportunity to network and make new contacts.
The theme of the event is 'A Brilliant Civil Service'.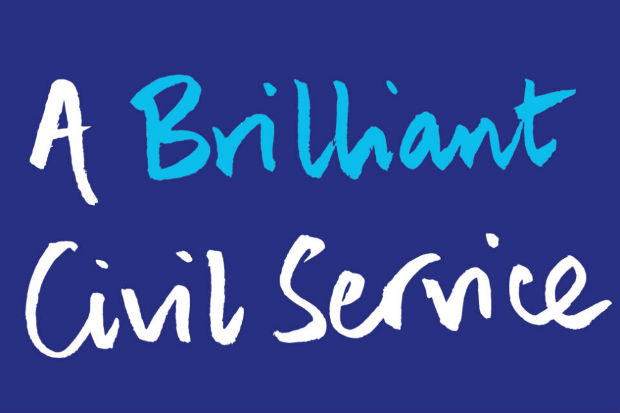 Booking is via Eventbrite.
 You must have your line manager's approval to attend. This may count towards your 5 a year learning and development days. Any travel and subsistence costs must be met by your department. Lunch won't be provided. You must bring lunch with you. 
Parking is available on request. Once a place is allocated via Eventbrite parking will be offered.
Event finishes at 4.00pm.
Civil Service Local are committed to ensuring that wherever possible our events are accessible to all participants. If you have any specific requirements that will enable you to fully participate, please let us know and we will endeavour to make any reasonable adjustments.
If you have any questions please contact Chelsie Martin.