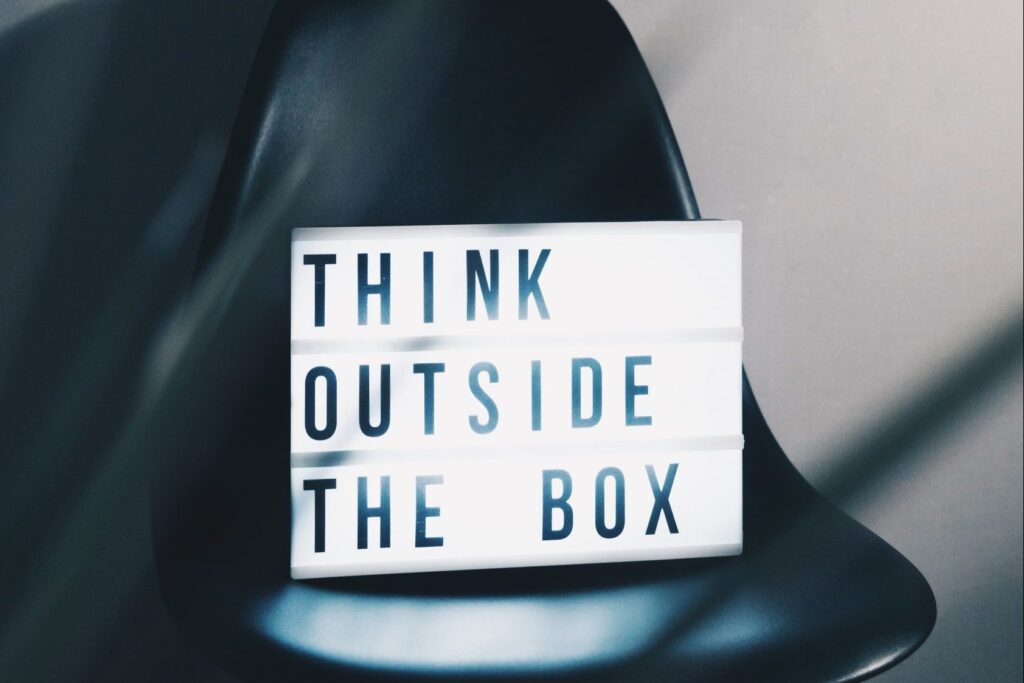 We are looking for a group of civil servants to form a working group to lead our South West and Wales staff engagement and wellbeing network.
The role will enable you to gain new competencies and collaborate with others in many different departments. It includes (but is not limited to) the following activities:
Establishing the aim of the network and driving it forward
Organising meetings, writing agendas, bringing in speakers, arranging minute taking
Organising and representing the network at Civil Service events such as Civil Service Live and Civil Service Connect
Networking with other civil servants and stakeholders
Maintaining membership lists and finding new members
Communications and social media
Planning other activities and increasing success of the network
We are looking for a proactive team from across the South West and Wales, who want to make a difference. Experience or grade are not the most important elements, we are looking for determination, enthusiasm and action. This is an opportunity to shape the future of the network. The networks tend to meet quarterly and also operate on a virtual basis, so the time commitment won't be excessive.
If you are interested, please email Heidi Stephens no later than 3 March 2020 with the details outlined below.
Location and grade
Why you are interested in staff engagement and/or wellbeing
What work you have done so far
What skills you bring and
What you would be keen to drive forward.