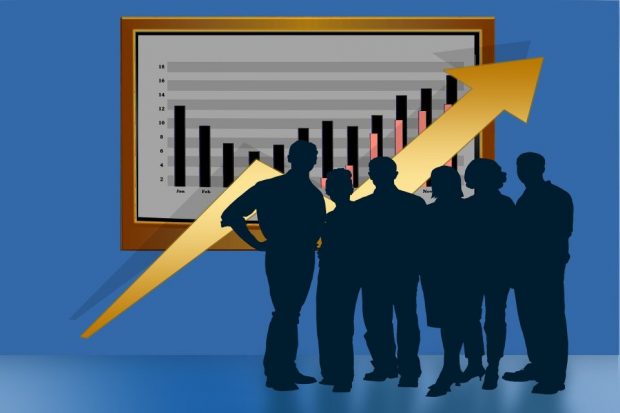 Learn from the very best - spend a morning with a Director General exploring policy, the role of transport and infrastructure in revitalising communities - above all, discover what it takes to lead through complex challenges.
On Friday 1 May, Tricia Hayes CB, Director General and Head of the Policy Profession at Department for Transport, will share her rich leadership insights and experience in a unique workshop for senior managers, organised by the Policy Profession Unit and CS Local:
"An excellent and very thought-provoking morning. More of this sort of thing please!"
"Fantastic workshop - it gave me so much to think about and really opened my eyes"
"An excellent, engaging and informative workshop. Tricia was highly motivating, inspiring and relatable speaker."
"[Tricia's] frankness was much appreciated - I found her very engaging, a really effective (and fun) communicator!"
Designed for senior managers (G6/7s) and Fast Streamers, this session will help you to think about:
Making the right choice: how do you ensure you get it right?
How to make sure the elements are properly joined up
Understanding the context so your policy will work
Managing stakeholders and their often competing aims
As with all Knowledge Series workshops, you can expect to:
Learn from the real experiences, insight and achievements of those who have actually worked on a high-profile Government project, a problem area or in a particular situation
Learn from your fellow delegates/ gain the benefit of their different viewpoints; and
Make new contacts beyond your Department and build your professional network.