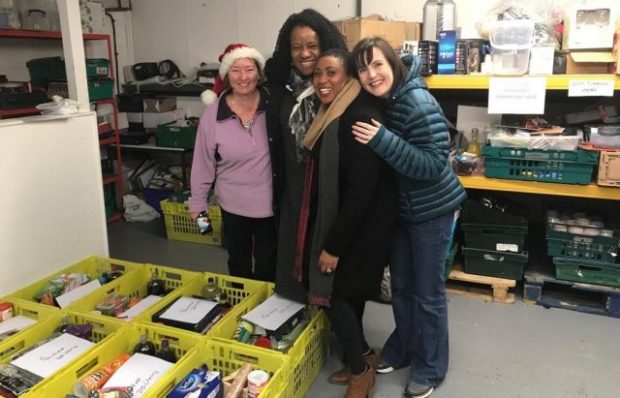 Are you looking for an exciting opportunity to expand your capability?
Are you interested in learning more about Civil Service Local and how you can get involved? We are offering a number of secondment opportunities to work with us on a variety of projects in the Midlands area. Join us on 13 March to find out more.
What is being on secondment with us like?
Andrea Charity was a project lead in 2018 and 2019. She describes her secondment experience as follows: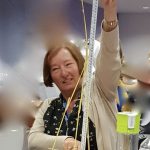 "The team was small, very friendly and determined to deliver the best learning and development opportunities across the Midlands.  I admit it was daunting to start with.  Moving into a role with a great deal of autonomy only limited by your creative imagination takes time to adjust to after a number of civil service jobs that aren't that flexible.  It took me a little time to settle and be confident enough to bring my own ideas to the table because of this.
"After a month or so something just clicked and that's the beauty of this role.  It brings out something different in every person and you realise skills you never knew you had.  It's the chance to work cross departmentally for a start.  That really puts things in perspective.  Huge government departments (and I came from a small one and moved into a large one) don't seem that big anymore as you have the chance to work with over 46,000 staff.  Bringing together all those ideas, sharing best practice, problem solving and networking as well as delivering inspirational events and changing peoples' futures with academies is what you'll be doing for a living.
"It's the best year in my career.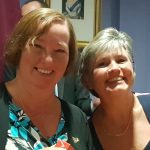 "If you're thinking this might be for you I'd say challenge yourself and go for it.  This won't be like any other civil service opportunity you'll see offered.  You'll meet people from all across the area and wider afield and those contacts will stay with you and who knows after a year what legacy you'll leave to the team in the form of great events and learning opportunities for staff you'll have helped devise.
"It's the best year in my career. I've made new friends, developed loads of new skills, seen how different departments work, and staff in our academies bloom and develop new perspectives.  If you have the opportunity to join CS Local, take it, you won't regret it, I certainly don't.  My only regret? Not having come across to CS Local earlier in my career."
Find out more
Come along to this session to learn all about CS Local; what we do, how we can work better together; and, how to get involved. You will be able to meet civil servants from across a range of departments and see what going on in your area. This is a  great way to build your personal networks and reflect on your skills and attributes and play your part in building the CS Local offer for the Midlands.
Please ensure you obtain approval from your line manager before registering for the event, and ensure you register using your work email address.