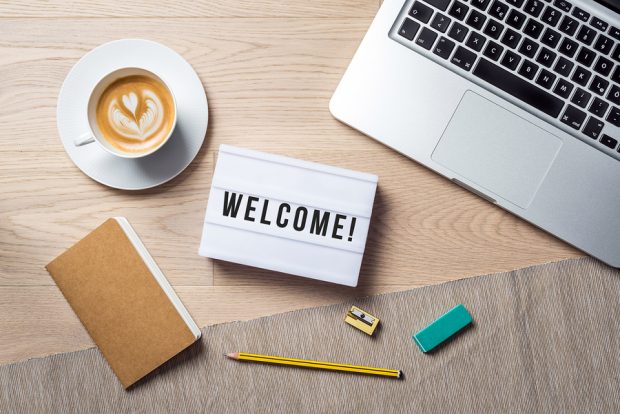 We are inviting new entrants, who have joined the Civil Service in the past 2 years, to attend a Civil Service Induction event in Hastings on Thursday 5th March 2020.
The aims of this event are for civil servants to learn about the breadth of work undertaken by the Civil Service, encourage them to build their skills and be collaborative in their approach,  and to support civil servants in their personal development. The event will also showcase the support available to civil servants. As an employer we aim to highlight the multitude of opportunities the Civil Service presents to employees.
What is involved?
The event will have a number of speakers presenting a variety of topics where delegates are invited to ask questions, visit a selection of stalls where delegates will be able to gain knowledge of some of the different departments within the Civil Service and have the option and opportunity to network with colleagues.  Some of the events and presentations on the day will include:  
A history of the Civil Service 

The Civil Service in your location

Diversity and Inclusion in the Civil Service 

Networking and engaging with colleagues from around the Civil Service 

Discussions on personal and professional development opportunities. 
Date – 05 March 2020
Grade – open to any civil servant who has joined the Civil Service in the past 2 years.
Location – Ashdown House, Sedlescombe Rd, Hastings, St Leonards, Hastings, Saint Leonards-on-sea TN37 7GA, UK
There are two opportunities to attend this event, at either
09:00 to 12:30, or
12:30 to 16:00
Booking is available on Eventbrite for the morning session via this link, 09:00 - 12:30  or if you prefer the afternoon session follow the link here 12:30 - 16:00. 
Next steps
You must have your line manager's approval to attend. This may count towards your 5 a year learning and development days.  Any travel and subsistence costs must be met by your department. Lunch will not be provided but you can bring lunch with you.  An agenda and more information will follow nearer the time. Attendees are encouraged wherever possible to use public transport to attend the event. 
Civil Service Local are committed to ensuring that wherever possible our events are accessible to all participants.  If you have any specific requirements that will enable you to fully participate, please let us know and we will endeavour to make any reasonable adjustments.
Please email Jonathan Agard if you have any questions or require further details.