Following the Prime Minster's advice to avoid travel and gatherings we have decided to postpone this event until the Autumn.
Apologies for any inconvenience caused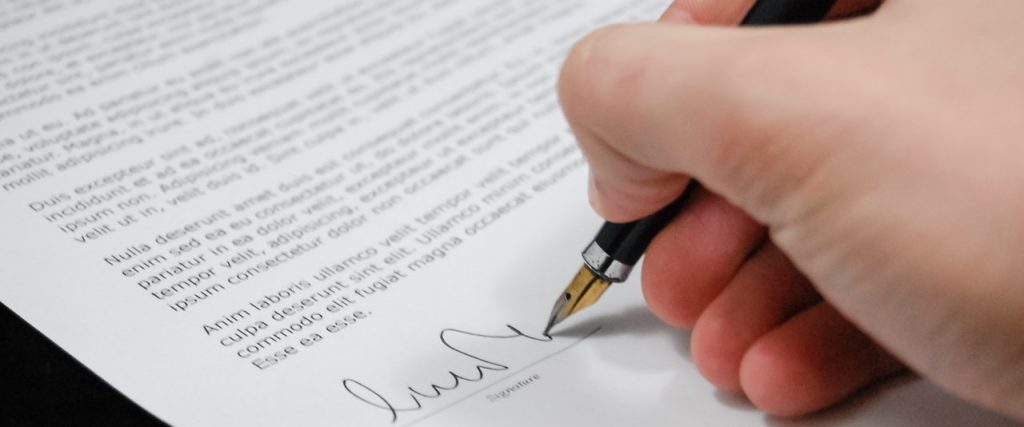 Aside from birth, dying is the only other experience we will all share. So why is it so hard to talk about it? And, why is it so important that we should? Join us for an interactive session to discover why about why it is important to make a will and the things you need to talk about and consider.
The more we talk about a subject the less it becomes fearful. Talking to those we love about death and dying also helps us to prepare, plan and ensure our friends and families know our choices and preferences.
This discovery session hosted by Elisabeth Whybrow (Senior Associate at Silks Solicitors) and Dr Anna Lock (palliative medicine consultant at Sandwell and West Birmingham NHS Trust) will be an interactive discussion covering legal issues such as Power of Attorney, wills and intestacy, as well as an opportunity for you to raise any questions you may have about terminal illness and end-of-life care.
If you have any particular queries or issues you would like covered (either in relation to wills or palliative care) please complete this form and we will do our best to include it as part of the session.
Date: Tuesday 24 March 2020
Time: 2pm - 4 pm
Location: Victoria Square House, Birmingham