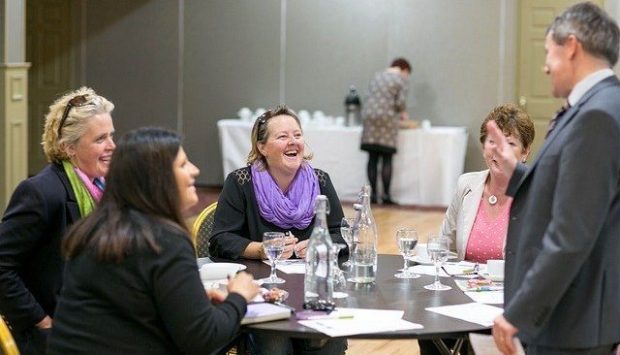 Knowing your audience is a key requirement of any organisation, but, turning this on its' head, do our audience know us?
Have we connected with them and, if so, are we engaging them in the right way so that they understand our work and priorities, and what we do?
Are we communicating in a way that is relevant and engaging?
In today's ever-changing world the channels available to enable us to connect are ever- increasing, evolving and changing, and getting your voice heard and standing out above the maelstrom is an ever-greater challenge.
At Civil Service Local we want to make sure our communications are properly targeted and that we are making the best use of the channels available. Our aim is to improve how we engage with you, and ensure you are kept up-to-date and informed about the activities and opportunities we offer that are of interest to you.
So, we invite you to tell us how you first became aware of Civil Service Local, your understanding about what we do, along with your communications preferences and experience to date, by completing this survey. Encourage your colleagues who may or may not have heard of Civil Service Local to complete the survey too. It should take no longer than 5 to 10 minutes to complete.
The survey is open to existing civil servants, and details on how to take part will be circulated using internal channels. Alternatively, to be sent the link to the survey please email us using your work email address.
Responses due by no later than 11.55pm on Monday 23 March 2020.