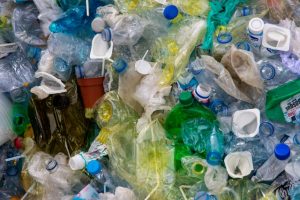 On 4 February 2020 the Prime Minister launched the Year of Climate Action. Climate change is already happening and we need to take action now.  What are you doing?  What else could you be doing to change attitudes and behaviours to make a difference?
Adam Spencer - Waste Policy Lead at Defence Infrastructure Organisation explains what else we could be doing to bring about the change that is so important:
"When I was asked to do this blog, I thought of an occasion when hosting a stall at a sustainability event where I had a brief conversation that went like this:
"Mr X: 'I recycle at home, but not in the office'
"Me: 'Why'
"Mr. X: 'Well, you, know'
"It reminded me of this quote:
"'I always wondered why someone didn't do something, and then I realised, I am someone.'
"To me that is the important point about sustainability,  'What can I do?'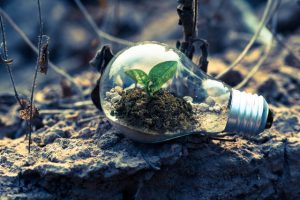 "The subject of sustainability covers a wide range, there are a few that we all know about and do every day:
turning appliances off;
not wasting water; or
considering what we buy - can it be recycled? or do I really need it?
"And you know what?  We do this at home so why not elsewhere?  But as well as taking action individually, we also need to start this acting collectively and make our actions become the norm when we are at work too.  Just because we think that someone is doing something isn't enough, we actually make sure that someone is me.
"There is a lot to do.  How our actions affect future generations and the planet is regularly in the news, brought to our attention by the likes of David Attenborough and Greta Thunberg.  We need to start somewhere.  Sharing the good ideas, making sure someone is doing something, making sure that someone is you, providing practical information so we all know what we can do.
"So the big questions to anyone reading this:
"Are you just waiting for someone else to take action?  Or shall we start taking action together?  Right now?"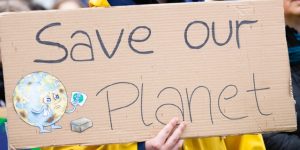 Be the change - join our new environmental network.  Email cslocalmidlands@cabinetoffice.gov.uk to register your interest in joining network meetings and playing an active part in changing attitudes and behaviours.