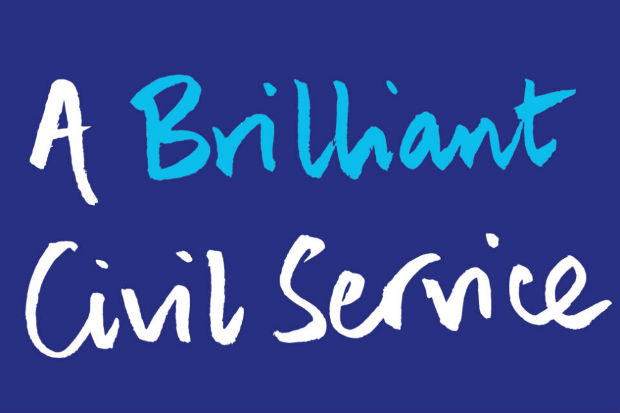 It has never been more important to connect and share our experiences during the impact of COVID-19 and lockdown is the perfect time to invest in yourself. Whilst we can't be sure how long restrictions will be in place, establishing a way to connect across departments is a valuable opportunity in these unprecedented circumstances.
With that in mind, would you like to engage with other civil servants, listen to thought-provoking sessions and meet inspiring people sharing their experiences, knowledge and expertise? If so, why not join us at our virtual CS Connect event. 
What is CS Connect?
CS Connect is a fantastic opportunity for you to share and exchange ideas and network with colleagues from across grades and departments.  Our first national event will connect you virtually to departments and civil servants from across the country.
Dealing with the current COVID-19 situation is a challenge for us all in the Civil Service. This event will provide the opportunity to hear from senior civil servants about the overall Civil Service challenge and insight into the wellbeing initiatives happening across departments.
Why join this event?
Session 1
A much-needed and well-earned opportunity for you to network 'virtually' with colleagues from across departments 

To learn about the response of the Civil Service to the COVID-19 emergency and recognise and celebrate our successes

To share your stories and find out how departments have adapted and responded to the emergency
Session 2
Hear from Jonathan Jones, Permanent Secretary of the Government Legal Department and Treasury Solicitor about wellbeing initiatives across the Civil Service

Gain some helpful advice on ensuring your own wellbeing at this challenging time 

Contribute and showcase wellbeing initiatives from your department
You will also get the opportunity to contribute to the conversation for what a post COVID-19 Civil Service might look like and highlight opportunities for improved cross-departmental collaboration which supports the vision of A Brilliant Civil Service. 
So if you want to get involved and share your ideas and experiences please come and join us.
Date and Time
Thursday 28 May 2020
10:30 - 12:00
How can I get involved?
To secure your place on this online event, you will need to register on Eventbrite and sign up through your locality.
Please note that you must be be able to access YouTube and Google Meet to join this online event. If you are unable to access these systems on your work device you may wish to join using a personal device.