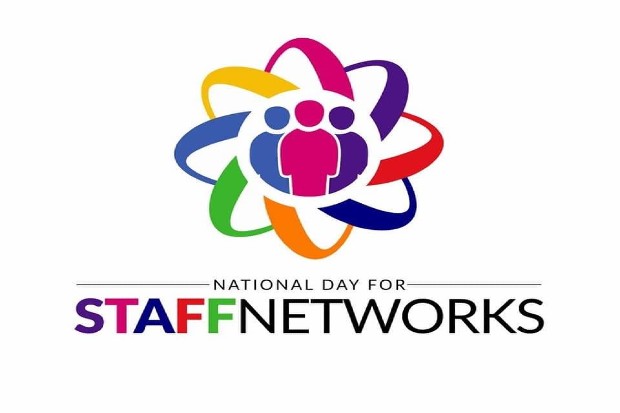 At a time of crisis, it can be tempting to overlook a number of things as we focus on making pressurised decisions. However, staff networks are continuously adding value through promoting diversity and inclusion.   Networks allow us to be more collaborative, empowered and inclusive by connecting and supporting our colleagues.  They provide a safe space to share experiences with a community and encourage colleagues to speak-up about topics and share positive stories.
CS Local Networks allow staff to connect with one another across Departments, across localities and across the UK understand the challenges and opportunities we face and celebrate diversity through some remarkable network events. These are all key factors in making a Brilliant Civil Service.
National Day for Staff Networks reminds us that when we pull together and share the burden adversity brings, the power of staff networks truly shines through. Our network members have passion, commitment and enthusiasm.  They  are improving the workplace through innovation and knowledge which is #AddingValue to the Civil Service.
That is why we celebrate our networks on the 13th May.  If you would like to know more about our CS Local networks and which are available in your area, please leave your comments below.