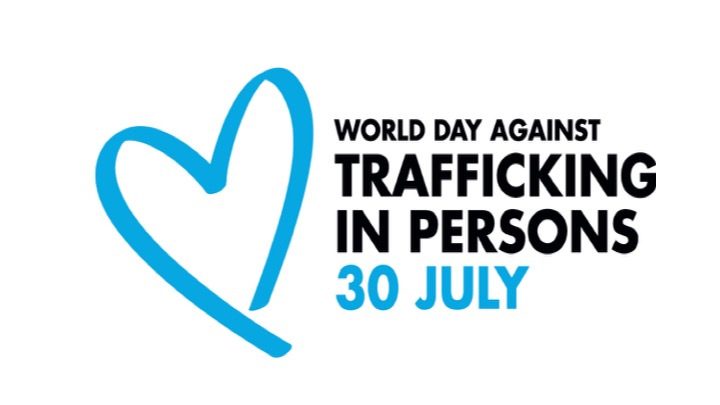 Thursday 30 July is World Day Against Trafficking in Persons, and to mark the occasion Civil Service Local will be holding an online event for civil servants across the United Kingdom.
The purpose of the event is to provide attendees with a basic knowledge of what modern slavery is, how they can spot the signs of trafficking, and an understanding of where they can go for assistance or to refer suspected cases.
This year's theme focuses on the first responder and you will have the chance to hear from colleagues across different parts of government, explaining how they work to tackle modern slavery.
The one hour event will be hosted by Ian Barton and Kim Ann Williamson MBE from Civil Service Local.
Guest speakers will include:
Ian Waterfield – Gangmasters and Labour Abuse Authority (GLAA)
Ben Bruten – Department for Business, Energy and Industrial Strategy (BEIS)
Stephen Chapman – Welsh Government
This online event is being streamed nationally across the UK. To secure your place on this online event you will need to register on Eventbrite using your locality and your work email address. Registration closes at 3pm on Wed 29 July.
Where - Online
When – Thursday 30 July 2020
Time – 2pm to 3pm