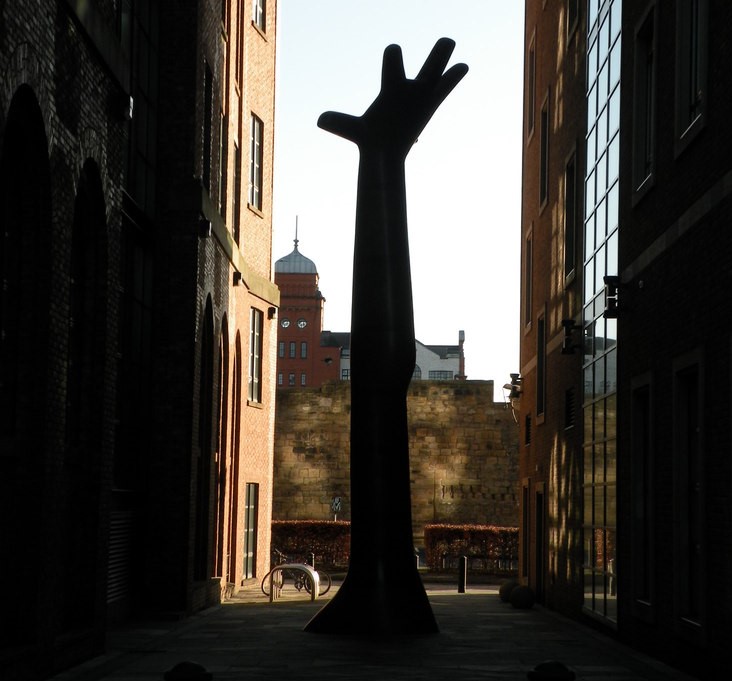 It can be difficult to get to learning events if you work part-time, work shifts, or if you have caring responsibilities.
This new programme is designed to help civil servants in administrative grades get the skills and knowledge they need to reach their full potential.
It will encourage people to take advantage of opportunities both inside and outside their own departments to gain experience and confidence.
By joining, you will have the support of a network of colleagues from across government who are faced with similar barriers to improving their careers.
If you want to improve your skills to be better in your current role, or you are working towards promotion, the Reach Programme might be the next step in your career.
To find out more, or to apply, please contact Diane Coates with your grade, working pattern and what you would like to get from the programme.