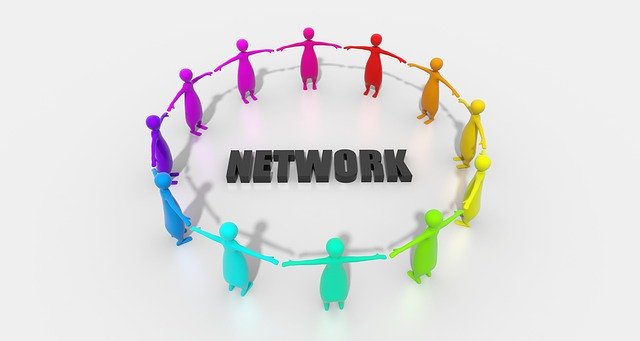 CS Local has a number of established cross departmental networks, which bring together civil servants and representatives of the public sector with specific expertise and shared interests. The subject areas that we focus  on are cross cutting and  touch each and every department and agency. Examples are  Diversity and Inclusion, talent and capability, continuous improvement and social mobility.
The networks support CS Local's aim of creating opportunities for civil servants to connect and collaborate across departmental boundaries. They provide a vehicle to build capacity and strengthen the Civil Service culture of where we live and work. Each network is committed to delivering at least one cross departmental activity a year focussing on connecting, culture, capability and citizenship.
Being part of one of our networks can provide you with opportunities to:
work closely with colleagues from different government departments, work across grade levels, with different experiences and backgrounds;
explore and generate new creative ideas, share knowledge and best practice;
develop networking skills and experience and gain an insight into the priorities and responsibilities across Civil Service departments.
The time commitment involves participation at quarterly meetings and an average of half a day each month, dependent on planning and activities being undertaken. There are also excellent developmental opportunities to chair or co chair meetings.
Pre Covid-19 the networks met face to face, but during the pandemic, many have continued to collaborate on a virtual basis resulting in a greater reach out across the country .