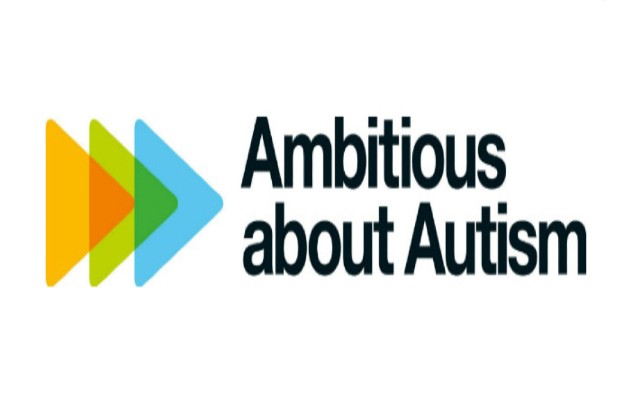 CS Local North West Diversity and Inclusion Network have been working in partnership with Employ Autism and are proud to present a virtual cross Civil Service lunch and learn session.
This is a 60-minute session on how a person with autism may experience the workplace. An overview of the condition, helping participants to gain an understanding of the social and communication differences a person with autism may present and how the condition affects everyone differently. 
The session contains helpful hints and tips on how to support someone at work, with the opportunity to ask questions of Employ Autism's expert trainer. This session is aimed at those in recruitment, line managers, Grade 7, Grade 6 & SCS colleagues for them to gain an understanding of
autism within the workplace, 

how to support autistic colleagues 

work towards increasing the amount of autistic people gaining employment
We also welcome all civil servants in the North West, it is important we reach as many people as possible!
This session is just the start, following the event we will be working closely with Employ Autism to devise a programme locally that places autistic people into our departments for work experience. This is a fantastic opportunity because not only do they get to experience work, but we will also learn a huge amount from them and help shape a truly inclusive and diverse Civil Service. 
What happens next ?
Well we want you to sign up for the event and then we want to hear from anyone from any department across the North West who would like to host one of the fabulous candidates for a short-term work placement in 2021. Departments will be fully supported throughout with bespoke advice and risk assessments etc.
Tickets are on sale until 5pm on Monday 2nd November and are available here. 
When - Thursday 5th November 
Time - 13:30 -14:30 
Where - Online YOUTUBE
A link will be sent nearer the time so please ensure you have access beforehand. Please feel free to pass this along to anyone else you think may be interested and sign up for what promises to be an exciting and thought-provoking event.
Please use your civil service work email address to register and ensure that you have your line manager's approval to attend. We will be using Youtube and will send you the details before the event.
Civil Service Local are committed to ensuring that wherever possible our events are accessible to all participants. If you have any specific requirements that will enable you to fully participate, please let us know and we will endeavour to make any reasonable adjustments.If you have any questions or wish to host one of the placements, please contact CS Local Area Lead fiona.gilbert@cabinetoffice.gov.uk or Project Lead robert.fagg@hmrc.gov.uk