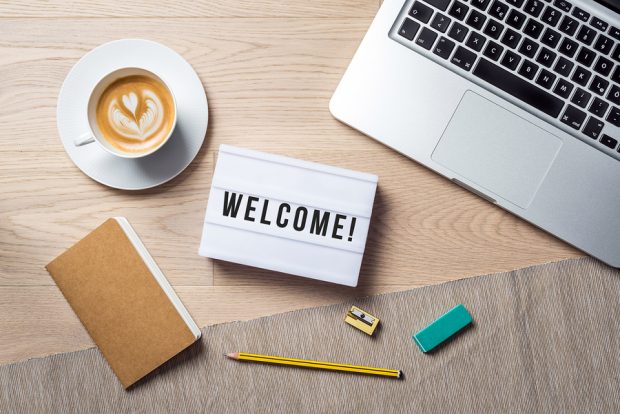 Have you joined the Civil Service in the last 2 years? Do you work in the North West?
Do you want to know more about the amazing career and development opportunities available? Maybe you want to hear more about initiatives on offer such as the Civil Service Fast Stream or Apprenticeships?
Then this event is for you
At our CS Local North West Induction event we will be showcasing what it means to be part of 'A Brilliant Civil Service', promoting the vast learning and development opportunities to kick start your career.
We have a range of inspirational guest speakers sharing their journeys, prominent sessions on diversity and inclusion including links to local networks. 
Session one - A Brilliant Civil Service
Session two - Career development – personal and professional growth
Session three - Diversity and Inclusion
We will also provide you with the opportunity to collaborate with colleagues across government, a unique opportunity during these current times.
Please be aware this event is being delivered by Civil Service Local North West. If you are outside the North West, you are welcome to join but some sessions may not be relevant to your area.
This event takes place on Thursday 26 November 10:00 am to 2:30 pm.
You can book tickets on Eventbrite here but don't delay... you have until Monday 23 November to book your place.

We look forward to welcoming you! 
If you have any enquiries about this event please email CSLocalNW