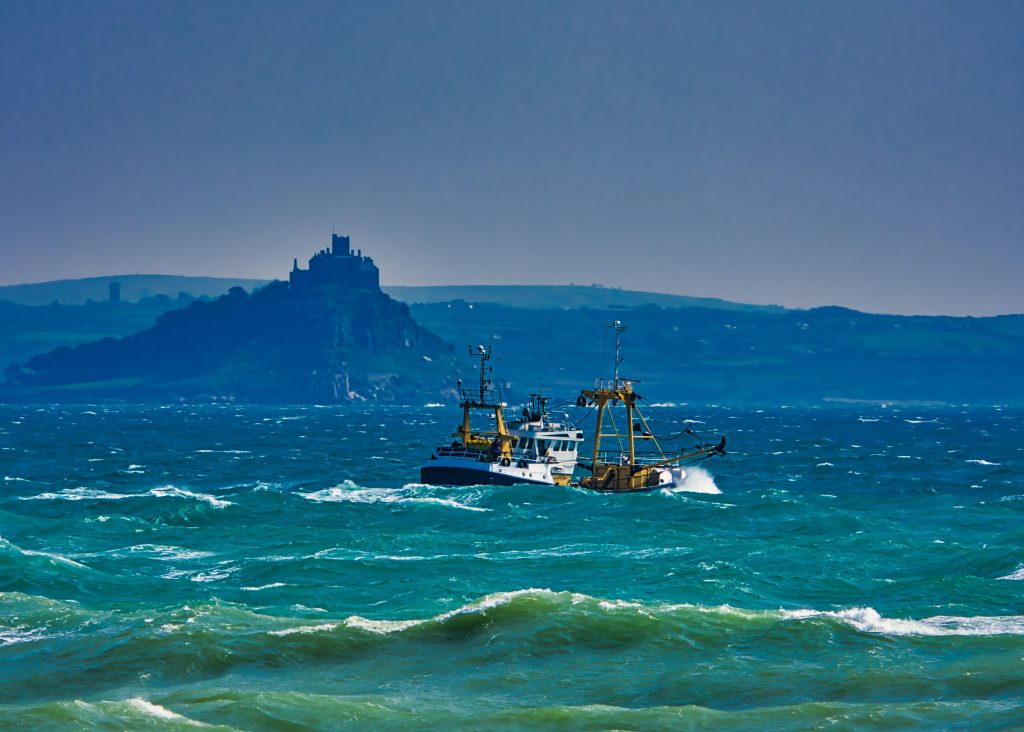 Some of you may have attended one of our Civil Service Connect events, where we have market stalls run by departments, speakers and networking sessions. In the current climate, these have now had to move online, so it is a little more challenging.
We are looking for speakers, sessions, ideas from civil servants in Cornwall to run an online Civil Service Connect event in January. We want to design an event which meets the needs of what our colleagues in Cornwall would like to discuss and hear about.
Would you like to share some good work you are doing with other departments or is there a topic you would like to explore further? To give you an idea of what is going on in other areas, take a look at this blog for a similar event .Whilst we don't have large sites, there are still over 1500 civil servants in Cornwall with very varied roles and we would like to reach out to more of you.