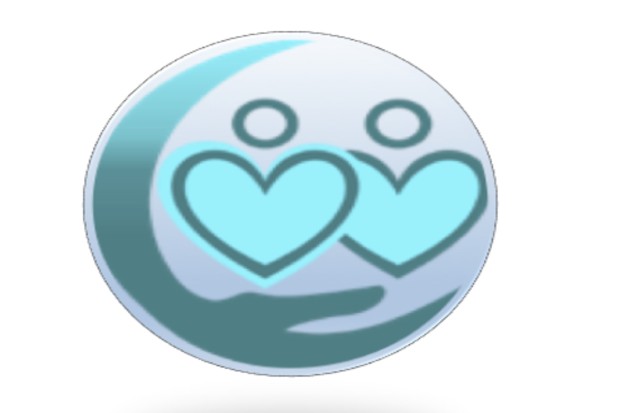 Are you a carer? Do you wish you could talk to someone about the issues that affect you? Someone who understands?
CS Local Scotland have been approached by Susan Robertson, Department for Work and Pensions, Child Maintenance Group to help her establish a Carers network for civil servants across Scotland.  Susan has given permission for me to share her personal story and the reason why it is her passion.
Susan shares her story:
"Our local wellbeing group invited a guest speaker from the Falkirk Carers Centre into the office to share an overview of who might be a carer and what a carer does and it was a lightbulb moment for me!
I realised the constant caring and work had buried me. I never looked after my own health because I was constantly feeling guilty, trying to keep my work up to date, cover phones and be a caring and helpful colleague. When I was at work I spent most of my time worrying about what was happening at home, if the person I care for was okay, had he become frustrated and angry again, what was I walking back into and were my kids coping. I had cut myself off from family and friends and I felt ashamed when I got resentful and frustrated with the person I love and care for.
I reached out to the Falkirk Carers Centre and myself and my kids were given the support and understanding we needed. As I started to feel better I realised I could do something to stop my colleagues going through the same isolation as I did.
Our wellbeing group set up a carers sub-group and as a carer with a real passion to help people I became involved.  I have over the last few years built a strong group for carers within the Child Maintenance Group (CMG) in Falkirk, supporting my colleagues is very close to my heart. I myself struggled for years to juggle my caring and work responsibilities with no support.
The person leading the carer group left and the group faded away, but my colleagues knew I was a shoulder to lean on and I would try to signpost to the best of my ability. I revitalised the group, brought in more colleagues, let everyone know it is okay not to be okay, it is fine to be frustrated, tired, fed up with the hand we have been dealt. We meet every month for a catch up share ideas and stories.
Through my work with the carers group I noticed a few regular issues within the department. It was difficult to find information re the Carers Passport and the HR support my colleagues were receiving was inconsistent. I have since become one of the founders of the Child Maintenance Group Carers Network. Coming together to share learning tools, good practise and share any third party networks available in our areas. During these meetings it has come to my attention that I am the only champion within my locality. Although I get useful information and we can streamline all learning in our department I do not get support from the third party information that is shared as it is mostly for England, Northern Ireland and Wales.
This  brings me to my idea but I need help. I would like to build a Carers network in Scotland covering all areas and Civil Service departments.
I can engage with third party organisations in my own local authority area but as you will know not everyone that works in our buildings live in the same areas. It would be great to be able to have a network within the Civil Service Local community to be able to share information, support, ideas and good practices - even joining up any existing departmental networks."
Are you are a carers champion?  A member of your department's carers group? Or  a carer yourself?
Do you have the passion and drive that Susan has to create this network?
Then please get in touch by emailing CS Local Scotland.
Susan's ambition is to support carers and help them feel valued through a CS Local Scotland Carers network.