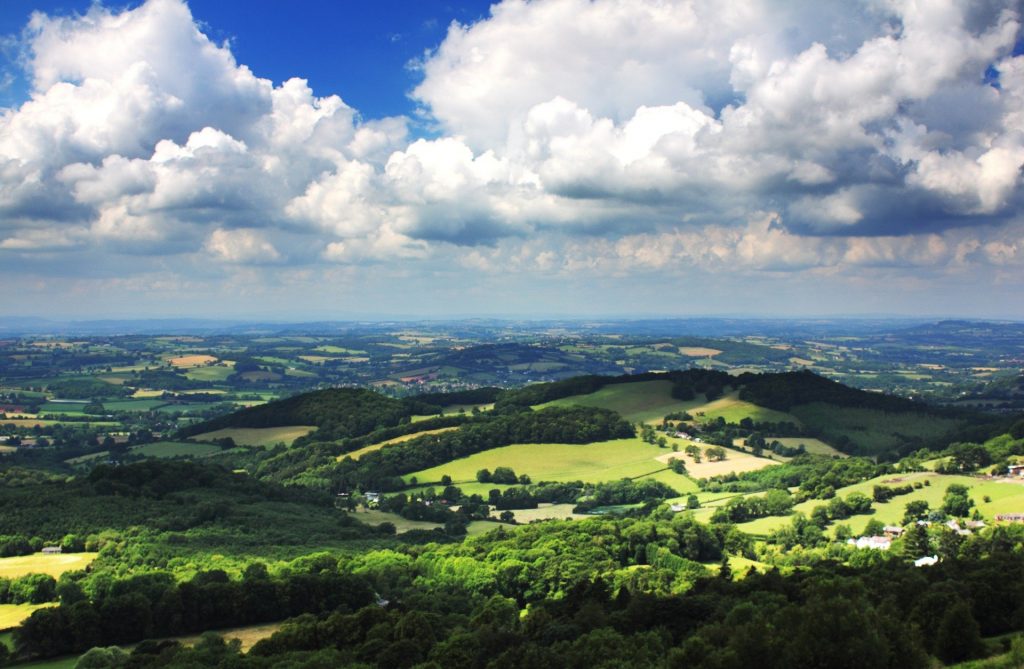 You are invited to an exciting opportunity to come together, hear future plans and contribute to the Midlands vision. Melinda Johnson will be setting the scene for the Midlands along with guest speakers from Communities, Places for Growth and Reform and Modernisation. The event will include interactive sessions to capture input and insight into what the future holds for our region.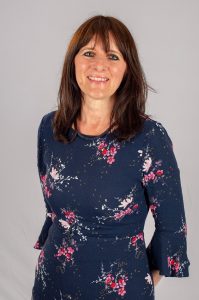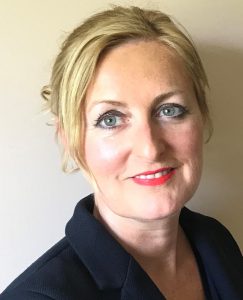 Hello everyone, we are Melinda Johnson and Karen Gosden and we are the Interim UK Government Heads of Place for the East Midlands and West Midlands respectively. Our roles are to foster the opportunities afforded by Civil Service Reform: Shaping the Future in particular the Places for Growth agenda, across our region.
We are part of an exciting and ambitious new initiative jointly sponsored by the Cabinet Office, BEIS and MHCLG.  Its core purpose is to join up the Civil Service presence in a place and for our partners, and to provide a more consistent and streamlined engagement with the UK Government in that place.  More importantly, it is also intended to provide stronger, visible leadership for our Civil Service workforce across the UK nations.
We are using a test-and-learn approach to developing this role and how it will work with existing structures. We have met with many colleagues in the wider public sector are supporting them in their strategic ambitions for the region, but our main focus has been on developing a more integrated civil service across the region. We are working with you to develop our mission of attracting, recruiting, developing and retaining civil servants in our region. The East Midlands has the fewest civil servants of any region.
We have been struck by the passion, energy and enthusiasm of colleagues for a more joined up Civil Service delivering excellent public services for citizens in the Midlands. Our ambition is to create a more joined up civil service community that shares intelligence and the work we are doing on engaging with, and supporting, our wider public sector partners. We now have our 'Policy Leads Network' and we need to build that up into a more formal and sustainable network. We are creating our 'Midlands Engagement Framework' to underpin this work.
We are working with our brilliant universities to attract graduates into the civil and public service. We are tackling issues around skills and social mobility. Our region has the biggest challenge of any region in respect of social mobility. We want to enable both existing and new civil servants to reach their full potential and career ambitions and so we are creating a Career Framework.
There is a tremendous amount going on and we are grateful for your engagement and contribution as the Midlands exploits the opportunities afforded by Places for Growth, Beyond Whitehall and Levelling up agendas.