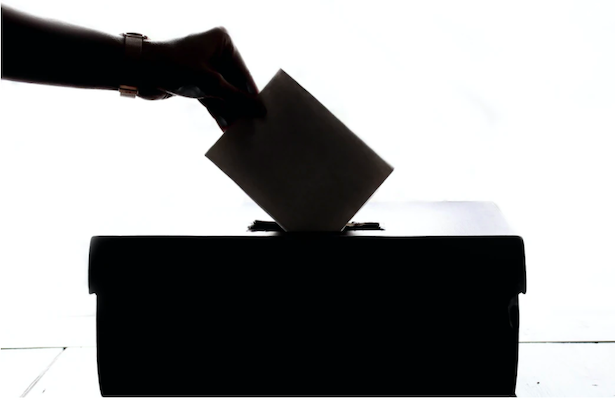 We are proud to invite all civil servants to join our online event on 23 February 2021, where you will have the opportunity to hear from a member of the Modern Registration Division (part of UK Cabinet Office). They will provide an overview of the voting process covering the following content:
- why register to vote?
- the key step - how can I register?
- myths and misconceptions about voting
- different ways I can vote - especially in the context of COVID
- key dates and deadlines to remember
- when and where can I vote?
- where can I get more information?
There will also be an opportunity for individuals to ask questions.
It is important attendees note the session will provide civil servants with an overview of the voting registration process only and will not cover any political material or discuss any political matters. 
How to join the event
This event will be online via our youtube channel. 
23 February 2021
11:00am to 11:30am
Click here to register on Eventbrite.
Please only register for the event if you are able to attend.
 We will provide the link to this session following your registration on Eventbrite. 
If you have any questions with regards to the event please email the team