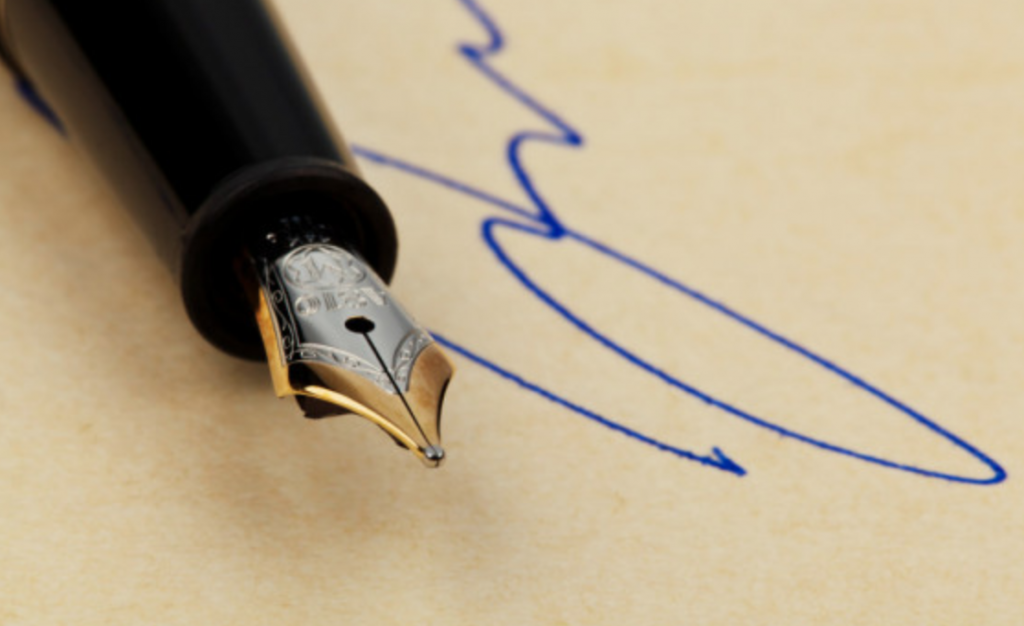 Our Midlands team are running an event open to civil servants across the UK called 'Hoping for the best, planning for the worst'. You can find the link to the event here
The North West team are now offering a follow up event for civil servants in England and Scotland, which will focus on lasting power of attorney and wills. The rules differ in England and Scotland, so please ensure you join the correct session.
Did you know that;
Lasting Power of Attorney: protects you during your lifetime

having a LPA gives someone you trust - usually a relative or friend the power to act on your behalf

without a LPA all your assets, including joint ones are frozen until a deputyship order has been granted

it takes 9 months to appoint a deputy and can cost a minimum of £2170

putting Lasting Power of Attorney in place while you are able to can avoid all the above issue
Did you know that Wills;
ensure your wishes are known and are respected

should be in place if you own a property, have children or have more than £5,000 in savings

set out where you want your assets to go and when

make gifts of sentimental value

choose your Executors and Trustees

choose your Guardians for children under 18

are important and should be reviewed every 3 to 5 years.
These sessions will offer a great source of information and advice to those wanting to know more. The sessions will be small and interactive with a chance to get all your questions answered.
Please note that you must  be able to access Microsoft Teams via the app or browser to join this online event. If you are unable to access this system on your work device you may wish to join using a personal device.