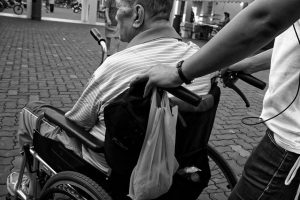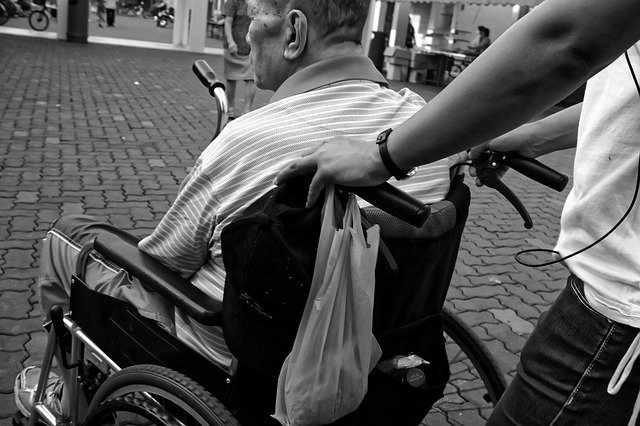 16 March is Young Carers Action Day an annual event run by The Carers Trust. The theme this year is Protect Young Carers Futures.
Carers of whatever age develop incredible life skills through their caring responsibilities. Skills such as resilience, time management and empathy make them an asset to the work place.
Find out more about the help and support available to carers in the civil service at our online Carers Action Day event on 16 March.
Hear stories about how carers manage to balance their careers and their caring commitments
Take the opportunity to shape the future direction of the Civil Service Local Carers network in the Midlands, which is being launched at this event.
The agenda for the day includes:
What is a carer? - Brian Day. Recognising who is a carer and looking at what a carer's life looks like both with and without support
Managing it All: Preventing Burnout Through Healthy Habits in the Workplace -  Christopher Robertson, Don't Tone Alone CIC's managing director
The Charity For Civil Servants - Linda Eades. Letting people know about support for carers. This session will also include discussion about the Carer's Statement for young carers
Admiral Nurses - Pam Kehoe. Admiral nurses work with people and families affected by all types of dementia.
Q and A panel
Enerchi  - A live online exercise class, using techniques from Tia Chi, Qi Gong, and other meditative arts to provide a session of mindful movements.
When and where
Government Business Services Young Carers Action Day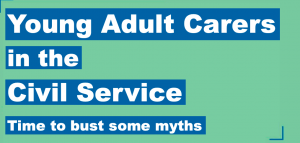 This session aims to bust some myths about what it's like to be a young adult carer in the Civil Service. The keynote speaker is Laura Bennett, Head of Policy for Young Carers at the Carers Trust. Gareth Rhys Williams, Government Chief Commercial Officer, will be in conversation with a panel of  young carers.
When and where