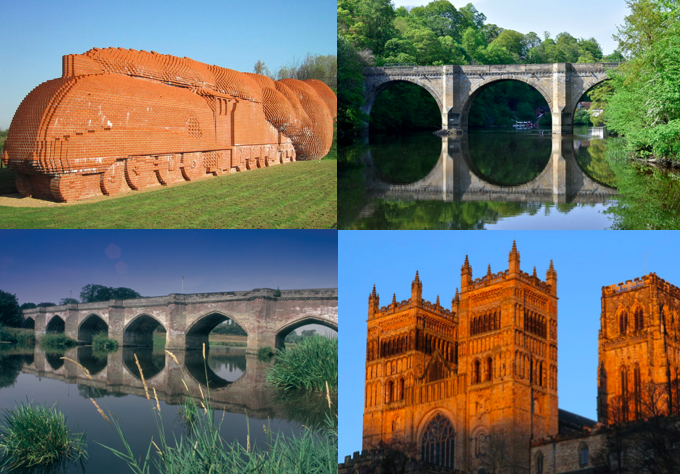 We are shining a spotlight on Durham and Darlington for our next Civil Service Connect on 5 May 2021 and we want you to get involved.
CS Connect seeks to provide an opportunity for civil servants to find out more about departments, learn about subjects relevant to a cross-departmental audience and develop new skills. There will be short workshop sessions on a variety of relevant subjects delivered by inspirational speakers.
How can your department get involved?
Do you know of an individual or team within your business in Durham or Darlington that would enjoy the opportunity to tell and inspire colleagues from across the civil service about some of the great work you are doing? We are looking for people who can deliver short workshop sessions to showcase the professions in your department and share how you have been responding to some of the biggest peacetime challenges this country has faced: from exiting the European Union to COVID-19. We know that departments and agencies across Durham and Darlington will be working hard to meet these challenges.
Deliver an interactive session
We are keen to ensure that as much of the great practice, innovation and progress achieved by government departments and agencies is shared as widely as possible. Interactive sessions should last up to 45 minutes so that colleagues can hear about cross-departmental subjects and issues. In addition, we will build in time for Q and A.
What topics could an interactive session cover?
This is an opportunity to showcase the people, skills and culture within your department to a cross-departmental audience. Suggested topics to help compliment the theme of 'A spotlight on Durham and Darlington' could be linked to the 3 themes of Civil Service modernisation, as set out in the Shaping Our Future programme.
Great People
This could be an opportunity to showcase how your department or agency is attracting and supporting staff to ensure you have the right skills and capabilities to meet the needs of citizens.
New Ideas
This is a chance to inspire others by talking about how your department is embracing digital technologies and cultivating innovation and experimentation.
Better Results
This is a great opportunity to demonstrate how your department or team is working collaboratively with partners to achieve excellence in project and service delivery.
If you are based in Northern Ireland or Scotland, 'CS Connect - Shaping your Future Career' is taking place on 30 March 2021 and you can find out further details and how to sign up here.