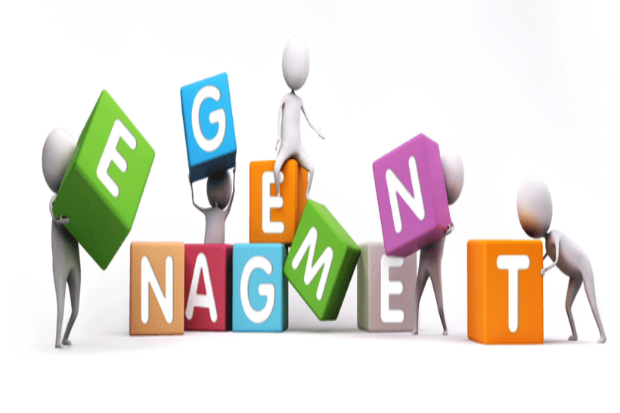 Join the Scottish Cross Government Counter Fraud Profession Network in exploring the Intelligence functions and the activities on-going across departments as they recover and prepare for returning to work following the COVID-19 pandemic.
Speakers from the Scottish Environmental Protection Agency (SEPA) and the Department for Work and Pensions (DWP) will share their intelligence expertise, COVID-19 safe principles of surveillance and the Intelligence Gathering Officer function.  There will also be an opportunity for you to ask questions.
When is the event taking place?
When - Wednesday 31 March 2021
Time - 2:30pm to 3:30pm
Delivery - This event will be delivered using Microsoft Teams. If you are unable to access Microsoft Teams on your work device you may wish to join using a personal device.
How do I register to attend?
To sign up for this event please register by clicking this link to Eventbrite.
Please register your civil service departmental postal and email address and ensure you have permission from your line manager to attend. We will send you the link to Microsoft Teams prior to the event.
If you would like any further information about this event please email the team at cslocalscotlandandnorthernireland@cabinetoffice.gov.uk.