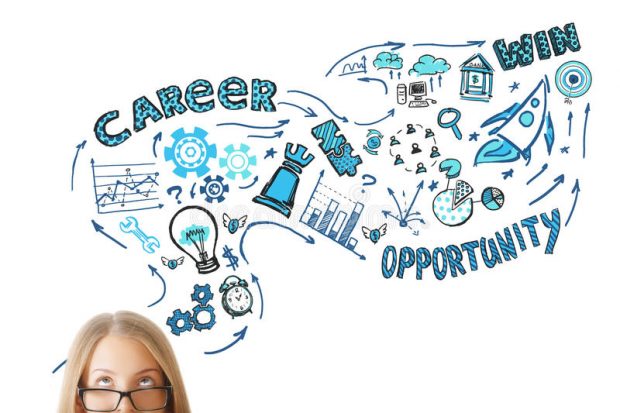 A unique opportunity for colleagues in Scotland and Northern Ireland to interact and connect.  You will hear from key speakers which will help inform your decisions when making future career choices.
You will learn more about the Government's Places for Growth (PfG) programme. PfG is committed to moving 22,000 roles out of London by 2030 and they will join us to update you on their plans. This will include moving more civil service roles and public bodies into the regions and nations of the UK.  The purpose of this is to ensure government is better represented across the country and better connected with the communities it serves.
You will then hear from 2 senior leaders on their experience and career development. They will talk about how they have overcome barriers and embraced opportunities available to them to help build their careers.
The event will be concluded by the Operational Delivery Profession (ODP) team, who will take us through what the profession has to offer. Focusing on the new ODP Career Framework and Listr (an online platform where you can find a coach or mentor) the team will introduce you to the benefits of the support available and how coaching and mentoring can help in developing your career.
When is the event taking place?
When - Tuesday 30 March 2021
Time - 10am to 1pm
Delivery - This event will be delivered using Microsoft Teams. If you are unable to access Microsoft Teams on your work device you may wish to join using a personal device.
How do I register to attend?
To sign up for this event please register by clicking this link to Eventbrite.
Please register your civil service departmental postal and email address and ensure you have permission from your line manager to attend. We will send you the link to Microsoft Teams prior to the event.
If you would like any further information on this event please email the following address - cslocalscotlandandnorthernireland@cabinetoffice.gov.uk