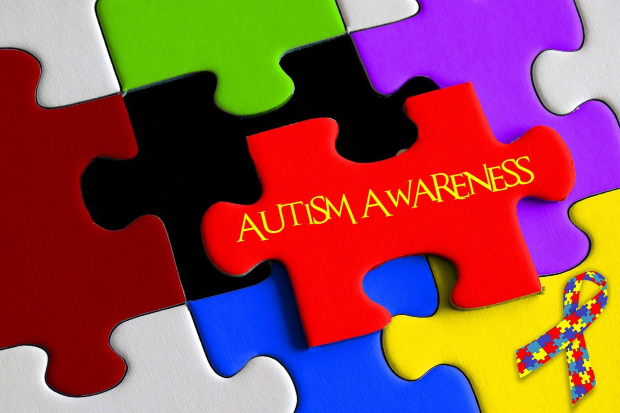 According to the National Autism Society  there are only 22 % of autistic people  in employment in the UK and 1 in every 100 of the population are on the autism spectrum.
Do you actually know what this means?
We have the pleasure of inviting all civil servants to join our online Autism Awareness session, where you will have the opportunity to hear from Ross, Department Work and Pensions ( DWP ), who is expert by experience at  Radiant Research Consortium, who is  involved with research of Autism, and Karl, Welsh Government. Ross and Karl were first diagnosed in their early 50's. 
Find out more about Ross and Karl, who join us to share their enlightening journeys. Showing how their attributes and challenges have given them a chance to raise awareness of autism, dissolve any barriers and prejudices, and to give everyone a fair and equal chance in their working life from support, through recruitment and research. 
How to join the event
The event will be online via our YouTube channel. To register please click the link below to register on Eventbrite. 
Date: 31 March 2021 
Time: 10:30am to 11:30am
Please only register for these events if you are able to attend. 
We will provide the links to these sessions following your registration on Eventbrite. 
If you have any questions with regards to the event please email: cslocalcymruwales@cabinetoffice.gov.uk