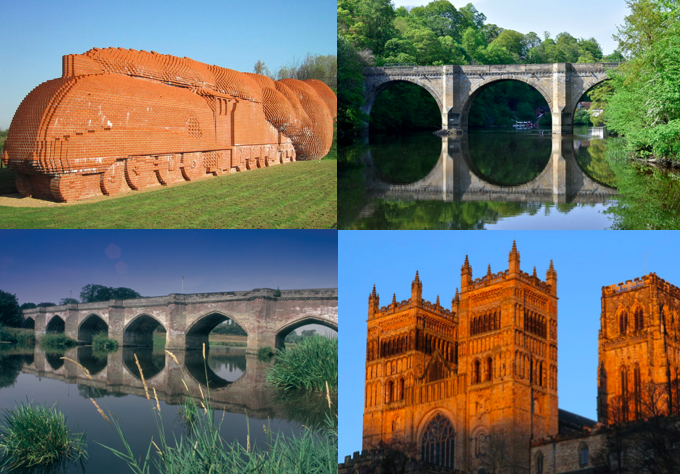 We are pleased to confirm that new departments have now been added to CS Connect and you can view the fantastic agenda below.
Would you like to know more about the Civil Service in Durham and Darlington?  If so, why not join us at our virtual CS Connect event to engage with other civil servants, listen to thought-provoking sessions and meet inspiring people sharing their experiences, knowledge and expertise.
CS Connect provides engaging and interactive sessions, led by speakers representing a range of government departments and agencies across Durham and Darlington. This will give you an insight into the varied civil service work and careers in this part of North East England.
Those taking part include;
10:00 am to 10:10am  Welcome and introduction from CS Local NEYH
10:10am to 10:30am  Alison Hilton, DWP Universal Credit Area Director for the North East and CS Local Senior Responsible Officer
10:30am to 10:50am  Places for Growth - Find out more about plans to relocate roles to this area
10:50am to 11:35am  HM Passport Office
11:35am to Midday  Department for Education
12:30pm to 1pm  Valuation Office Agency
1pm to 1:30pm  Disclosure and Barring Service
1:30pm to 2pm  Department for International Trade
2pm to 2:30pm  HM Prison and Probation Service
2:30pm - 3pm  Student Loans Company
3pm to 3:25pm  Department for Work and Pensions
3:25pm to 3:30pm  Closing Remarks
When is CS Connect taking place?
Wednesday 5 May 2021
10am to 3:30pm
Microsoft Teams
How do I register?
This event is open to all civil servants to join. To secure your place at this online event, please register here via Eventbrite. You must register using your civil service work email address. Once you have registered you can join for the whole day or just for those sessions of particular interest to you.
Please note that you must be able to access Microsoft Teams to join this online event. If you are unable to access one of these platforms on your work device you may wish to join using a personal device. All joining instructions will be circulated to attendees before the event.