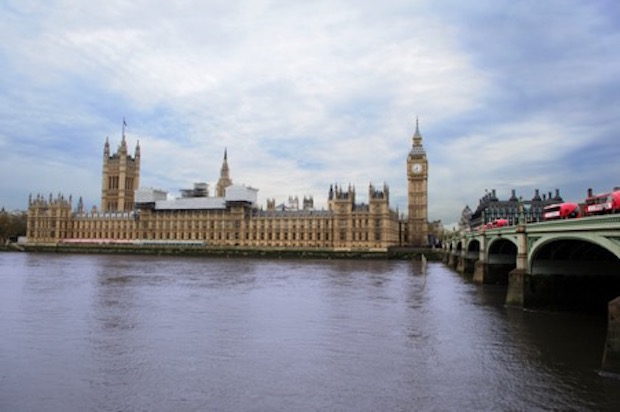 We are pleased to bring you two dates for Introduction to Parliament courses, being delivered by the Parliamentary Capability Team in Cabinet Office.
Civil servants at all grades and from any location can attend. These sessions are particularly useful for those new to the Civil Service or new to learning about Parliament. Even if you don't currently work with Parliament, it still affects your work regardless of your role, and attending the workshops will help you contribute to the Civil Service behaviours of 'seeing the big picture' and 'developing self and others.'  Most attendees so far have been from the London area and we'd really like to attract some interest from colleagues across the UK at all grades.
The course is made up of two parts:
A 45 minute e-learning module (to be completed before the date of your chosen workshop). The e-learning will take you through the basics of the UK Parliament. It will describe what the UK Parliament is, and why it is important that civil servants understand parliamentary procedures, before briefly looking at how MPs and members of the House of Lords scrutinise the government.
A 1 hour remote workshop. This session, facilitated by experts seconded from the UK Parliament, will put what you have covered in the e-learning into context. You will understand how MPs and Members of the House of Lords check and challenge the work of the government and see this applied to real-life examples.
Parliamentary Desk Aids
The team also have desk aids, which are designed to give you useful and practical information while you work. They provide information on how to respond to specific parliamentary processes, including documents and information you need to produce, the people you may need to speak to, and any deadlines or timescales to be aware of.
Desk aids are currently available from the Civil Service Learning website on the following topics:
● parliamentary questions (PQs)
● ministerial statements
● debates
● select committees
● toolkit for bill teams
● secondary legislation
● writing explanatory memorandums
● useful links for Parliamentary work
If you have any questions please email the Parliamentary Capability Team at parliamentarycapability@cabinetoffice.gov.uk