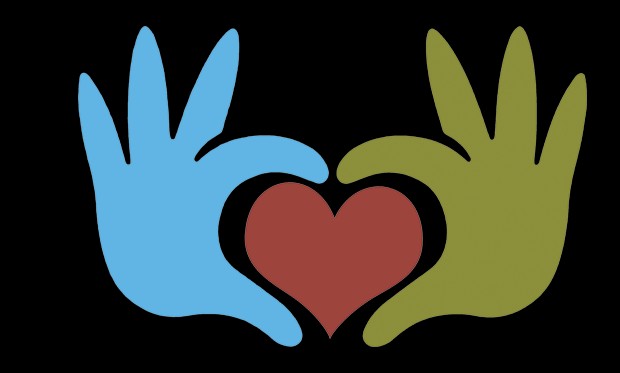 I am part of a cross departmental team of colleagues from the civil service in Yorkshire and the Humber currently participating in a Future Leaders Academy. We know that for many of us the past 18 months have presented a unique set of challenges. This has impacted on both our personal and professional lives and at times has tested our resilience and coping mechanisms
With this in mind, our academy team has arranged a wellbeing event.
This virtual event will provide a mix of sessions focusing on mental health and wellbeing. Those taking part in the event will have the opportunity to engage with other civil servants. There will be thought provoking and informative sessions on mindfulness, a podcast on the management of stress and a wellbeing at home session. There will be a chance to try something a little different through participating in a fun exercise.
When is the wellbeing event taking place?
Date: Wednesday 13 October 2021
Time: 10:00am - 3:00pm
Event Agenda
10.00am- 10.45am – Introductions and Opening Presentation from the Charity for Civil Servants giving practical advice and guidance for dealing with stress
10.45am – 11.15am – Virtual Quizzical Scavenger Hunt – take part in a fun quiz with scavenger hunt features
11.15am – 11.45am – Mindfulness Session – Speakers from the Department for Works and Pensions will be discussing Mindfulness based techniques for the reduction of stress.
11.45am – 12.00pm Comfort Break
12.00pm - 12.30pm – Wellbeing at Home - Speakers from the Single Competent Authority in the Home Office will be talking about what they do within their wellbeing group and their Wish Plan. They will also be running through some ways you can work on your wellbeing at home and some "Desk Yoga" exercises and stretches. 
12.30pm – 12.45pm – Coffee Roulette – This is an opportunity to get to know all the participants also on the day, you can network with people and discuss anything that comes to mind, for example sharing best practice in your department, how the pandemic has affected you.
12.45pm – 1.30pm - Lunch
1.30pm – 2.00pm – Managing Stress Podcast - A podcast from members of Maritime and Coastguard Agency HR department, discussing stress and how it has affected them.
2.00pm – 2.50pm – The Virtual Escape Room –  Be part of team with the chance to try something a little different through participating in a fun exercise.
2:50pm-3:00pm  - Acknowledgments and closing comments
How do I register to attend?
To book your place please register via this eventbrite link
You must register using your Civil Service work email address and ensure you have permission from your line manager to attend.
The event will be hosted on Microsoft Teams. The Teams link to join will be sent to you before the event. If you are unable to access Microsoft Teams on a work device you may wish join using a personal device.