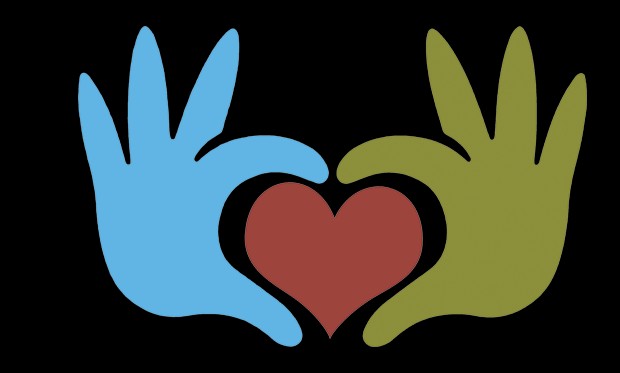 I am part of a cross departmental team of colleagues from the civil service in Yorkshire and the Humber currently participating in a Future Leaders Academy. We know that for many of us the past 18 months have presented a unique set of challenges. This has impacted on both our personal and professional lives and at times has tested our resilience and coping mechanisms
With this in mind, our academy team has arranged a wellbeing event.
This virtual event will provide a mix of sessions focusing on mental health and wellbeing. Those taking part in the event will have the opportunity to engage with other civil servants. There will be thought provoking and informative sessions on mindfulness, a podcast on the management of stress and a wellbeing at home session.
When is the wellbeing event taking place?
Date: Wednesday 13 October 2021
Time: 10:00am - 3:00pm
How do I register to attend?
To book your place please register via this eventbrite link
You must register using your Civil Service work email address and ensure you have permission from your line manager to attend.
The event will be hosted on Microsoft Teams. The Teams link to join will be sent to you before the event. If you are unable to access Microsoft Teams on a work device you may wish join using a personal device.