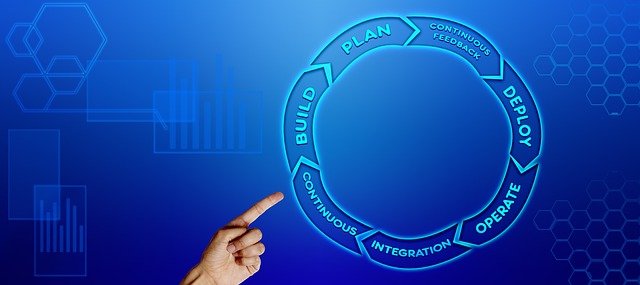 If you have a desire to work with others to contribute to positive change we would like to invite you to join our next meeting on Friday 28 January 2022.
Experience in Continuous Improvement (CI) is not essential, this network is about growing together, meeting like-minded friendly people and contributing to simply make things better!
By attending this meeting you will be:
Helping us to create a vision that can benefit all government departments
Helping us to understand what good looks like in the name of CI
Helping us to grow our membership
Helping us to plan for the future
Meeting our two sponsors , Vicky Topps and Simon Sharp.
Please join us on:
Date: Friday 28 January 2022
Time: 14:00 pm-16:00 pm
Register to attend:
If you would like to attend this meeting please email either of the Midlands CI Network Chairs: Martin.tracey@education.gov.uk or beth.farminer@ofwat.gov.uk Please register your interest using your work gov.uk email address.
Please note that you must be able to access Microsoft Teams via the app or browser to join this online meeting. If you are unable to access Microsoft Teams on your work device, you may wish to join using a personal device.
Please discuss attendance at this event with your line manager.
As a network we want to keep CI at the heart of everything and look forward to welcoming you.