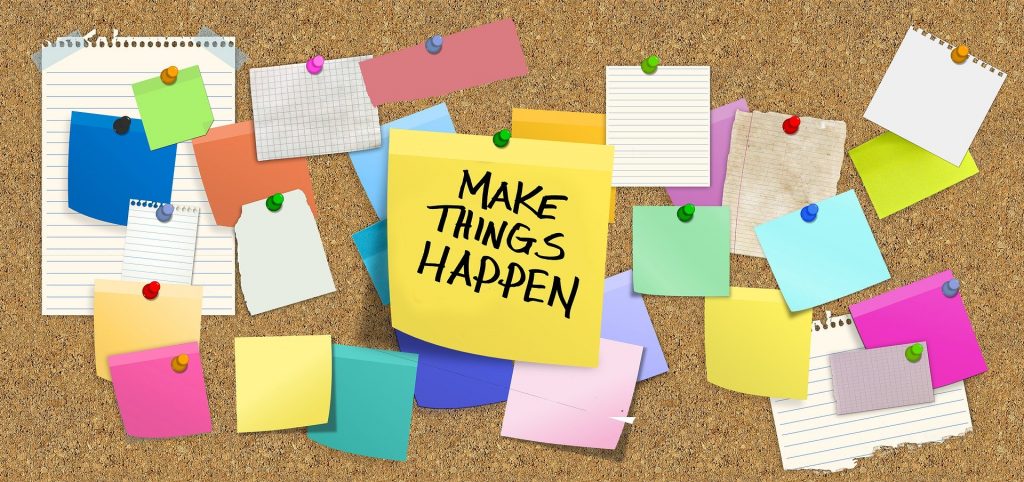 Civil Service Local East, South-East & London (ESEL) has been working with the Civil Service Race Forum (CSRF) to understand the knowledge gaps that exist among civil servants, and the factors that hold aspiring staff members back from achieving their full potential - particularly those from diverse backgrounds that are less well-represented at senior grades.
Consultation undertaken by CSRF indicates that many people want to understand how they can provide stronger evidence in the Success Profiles framework, and so we are planning to work in conjunction with CSRF to create peer-led sessions to address this issue.
Join us for a session on 'Seeing the Big Picture'
You are invited to join us for a new series of Lunch and Learn capability events which will directly explore each individual behaviour under the Success Profiles Framework. We will breakdown what is being asked for in that behaviour, particularly in the context of job applications and interviews.
These behaviour writing tips can be applied to most generalist roles between grade AO – G7 and should give you the confidence to strengthen any behaviours that you have already formulated or the behaviours that you plan to write.
Our first session will focus on Seeing the Big Picture.
Event Name: Building Our Capability (BOC)
Date: Thursday 10th February 2022
Time: 12:30 – 13:30
If you would like to attend, please register for a ticket via Eventbrite  
Please note that you must be able to access Microsoft Teams via the app or browser to join this online event. Please use your work gov.uk email address to register on Eventbrite. If you are unable to access Microsoft Teams on your work device, you may wish to join using a personal device. All links will be sent at least 1 hour prior to the event.
Please discuss attendance at this event with your line manager.
If having booked a ticket you are no longer able to attend, please ensure you cancel your ticket promptly, so another colleague has the opportunity to join the session.
Get involved
Should you be interested in presenting a future Lunch and Learn workshop in this series (or giving other interview/job application tips), please email csraceforum@beis.gov.uk