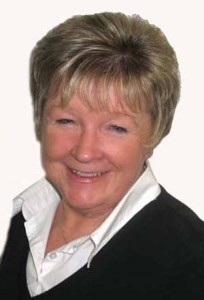 Do you have a role in communicating and engaging with civil servants in your department?
Would you like to network with colleagues in other departments to share ideas and best practice?
We have established a Communication and Engagement Support Network for communication advocates across all Government departments in the north east of England. The network shares knowledge, news, best practice and current campaigns, and supports each other to understand priorities and challenges facing each department.
We have recently widened the scope of the group to include engagement as well as communication. We meet face to face quarterly and act as a virtual network when required between meetings.
Time has flown by and it seems incredible that a year has passed since we first met. We began with 16 members from 6 government departments and now have 32 members from 11 government departments. We have shared learning and development opportunities, supported each other with challenges and ensured messages and events are publicised.
For example, as a result of being part of the network, one department opened up places on their new communication development programme to other government departments. This meant that colleagues from four other departments were able to access training that otherwise would not have been available to them.
If you think this network could support your work and you would like to join, please email me to find out more.