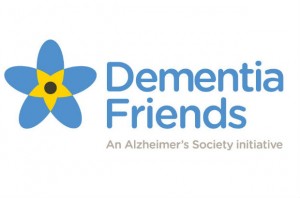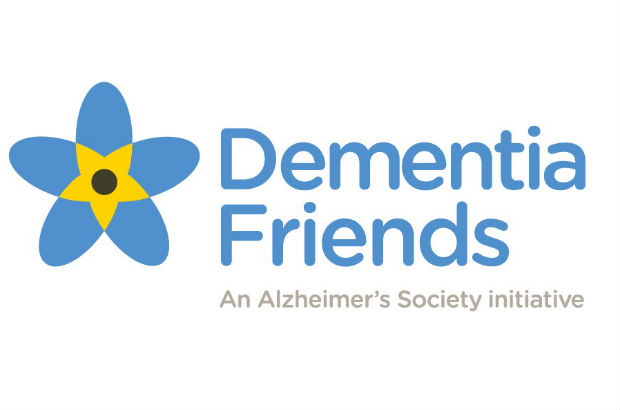 This session will be held in Peel Park in Blackpool on June 12. Come along and learn more about what it's like to live with dementia, and turn that understanding into action.
Our Discovery Sessions offer opportunities for bite-sized learning and are a great way of bringing people together to learn, share and collaborate. We've made a commitment to work in partnership with experts to help develop leaders from across the Civil Service and the wider public sector. Through these sessions, we can give you the chance to:
network with colleagues from across the civil service and broader public sector
hear from expert presenters on business critical issues
share your own experiences and learning with colleagues
learn about new ideas and tools that you can test out back at the office
Who are the sessions aimed at?
We welcome anyone from the Civil Service and the wider public sector currently working and living in our area. All we ask of you is:
that you're interested in the topic, and
that you're committed to implementing and sharing your learning
Civil Service Local is committed to ensuring that wherever possible our events are accessible to all participants. If you have any specific requirements that will enable you to fully participate, please let us know and we will endeavour to make any reasonable adjustments.
Make sure you discuss attendance at this event with your manager before you apply.
To get a ticket for the event, please click  www.eventbrite.co.uk/e/dementia-friends-tickets-17222710591