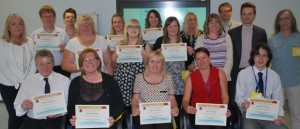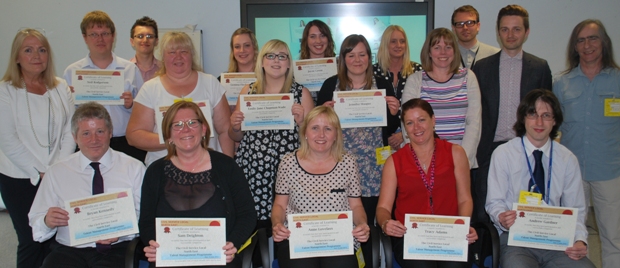 Following the success of our cross-departmental Talent Management Programme and our Academy we are launching a new programme combining elements of both for staff at administrative and executive grades across the North East and Yorkshire and the Humber. We expect the programme to begin this autumn or winter.
We are looking for colleagues to be Facilitators on the programme. If you would like to apply for this exciting opportunity please email Richard Armstrong for an expression of interest form.
Find out more about the previous  North East Talent Management Programme and the Yorkshire and the Humber Programme and hear from a delegate on the last North East Programme.
We have had a great response to our call for people to be Mentors on the programme but please get in touch if you are interested in this role.
We look forward to hearing from you.