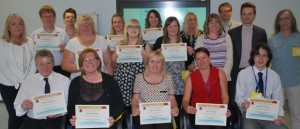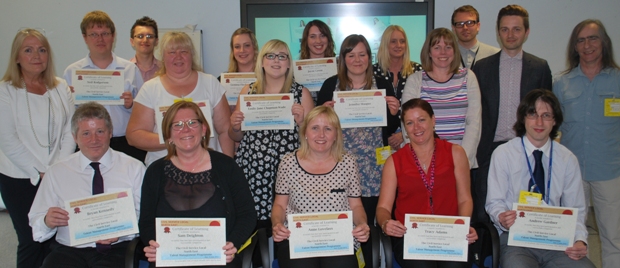 Are you looking at ways to develop your competencies? Would you like to learn alongside colleagues from other Civil Service departments? Then this could be the opportunity for you.
Following the success of our previous Talent Management and Academy Programmes, CS Local North East, Yorkshire and the Humber is pleased to announce the launch of our new Talent Management programme for 2015-16.
One of the priorities in the The Civil Service Capability Plan is to develop competency in leading and managing change.  The Talent Management Programme is a cross-departmental opportunity, open to staff at AA/AO and equivalent grades and first time managers within a year of their appointment.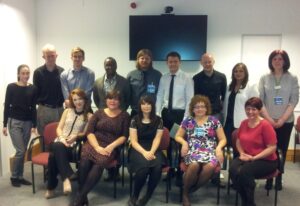 It is designed to help develop a range of competencies required to become managers and leaders of the future.  During the year long programme you will participate in four action learning modules covering Collaborating and Partnering, Changing and Improving, Communicating and Leading, Building Capability. You will work with a group of civil servants from other departments to develop and take part in a project on a theme from the Civil Service Reform Plan. You will receive support from a mentor from another department throughout the programme to help you make the most of your learning.
How to Apply
To find out more please read the applicant and line manager guidance and the timetable for the North East programme or the Yorkshire and the Humber programme and discuss with your Line Manager. If you and your Line Manager agree that this is an appropriate opportunity for you please request an application form from Victoria Faulder. The deadline for completed applications is Tuesday 10 November.
Calling Prospective Mentors
We have had a good response to our call for programme mentors. There is still an opportunity for you to get involved as a mentor. Find out more about mentoring on the programme here. To request an application form please contact Richard Armstrong.