University Campus Suffolk (UCS) is holding a careers fair in Ipswich on Thursday 10 March 11 – 2pm.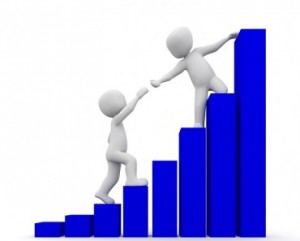 We are looking for a couple of volunteers to represent the Civil Service at the fair, helping to attract the best individuals towards a career in the Civil Service.
This event will give volunteers the opportunity to enhance their communication skills as well as engage with other professionals, students and staff to discuss career options within the Civil Service and to help them explore the diverse range of important work the Civil Service does.
If you feel passionate about your job; are happy to talk about the range of career paths available (we can provide you with materials!) and the benefits of working for the Civil Service - about what civil servants do and how they work on issues that affect all our lives - and you would like to be involved or find out more please email Susan Coles.