Are you looking for a volunteering opportunity in your local community that will help you develop your own skills and confidence and help others to improve their employability skills?
We have just the opportunity!
We are working with a number of charities from Southall (West London) to bring together skilled volunteers and vulnerable adults - helping to improve their aspirations and prepare them for the world of work.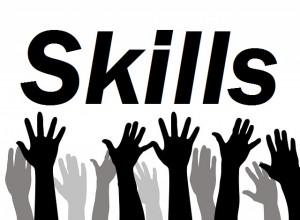 As civil servants you can be a real help and support to the long-term unemployed, parents of students and young people themselves – putting them in a better position to apply for jobs.
This is also a great opportunity to meet a wide range of people and make a real difference to the lives of people in this area - not to mention the personal benefits you will gain from the experience.
This is a day event in 2 sessions, you are welcome to attend either or both sessions.
When: 15 February 2016
Where: Villiers High School, Southall (only 15 minutes from Paddington Station)
Morning session from 9:45: an employability workshop, run by Richard Hill OBE (who has over 40 years volunteering experience) helping you reflect on your transferable skills whilst training you to share these skills with others.
Afternoon session from 1pm: working with the vulnerable adults to help them with CV writing, applying for jobs and interview techniques.
A light lunch and refreshments are being donated by local shops.
Interested? Then contact us stating briefly why you are interested in participating, any relevant experience you have and which session/s you are interested in.
You will need your line manager's approval to attend.