Following on from the success of last year's CS Local Continuous Improvement (CI) Network Development day, we decided to run another at Holme House Prison Learning Centre in Stockton on 23 February 2016.
I was part of the planning team which was tasked with organising and promoting the day to staff from across the Civil Service, and ensuring that the event ran smoothly.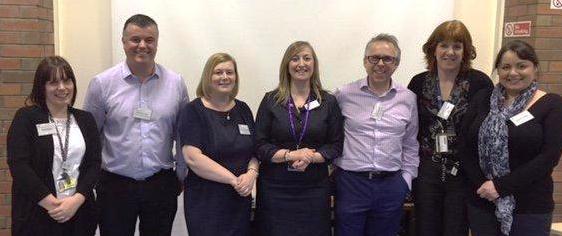 I promoted the event via the CS Local blog and newsletter. This generated a very healthy turnout, comprising 58 delegates from 10 different government departments across the North East Yorkshire and the Humber who came together to reap the benefits of making new cross-departmental contacts and sharing good practice.
When I arrived at the Learning Centre, there was a real buzz from everyone in the room, eager to find out more about the benefits of Continuous Improvement. The day began with a presentation by Michèle Crawford (CS Local NE/YH Coordinator) on the Civil Service Blueprint 2020 which gave an excellent insight into the future of the Civil Service and how Continuous Improvement will contribute to this vision over the next 5 years. We watched a short video featuring John Manzoni, Chief Executive of the Civil Service, who was very complementary about the work of Civil Service Local and urged anyone interested in becoming involved to do just that.
Don't even think about it, do it!' – John Manzoni, Chief Executive of the Civil Service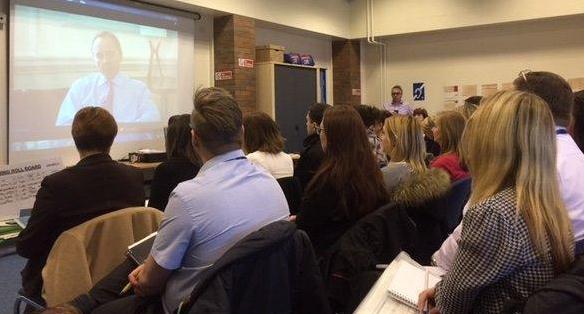 Delegates then began to visit the many market stalls led by colleagues from across the North East and Yorkshire and the Humber Continuous Improvement networks, showcasing examples of best practice happening across departments.
As well as being part of the planning team, I was also helping to run the sessions at the Civil Service Local stand throughout the day. I thoroughly enjoyed promoting the benefits of CS Local and its Continuous Improvement Network, and feedback to all of the market stall sessions that were run on the day was extremely positive.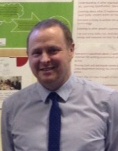 I found the whole day very enjoyable, it is always good to network across Government Departments and help each other with issues and concerns common to us all.  I particularly liked the Operational Excellence stall, which has given me much food for thought and although I didn't officially visit the Volunteering stall, I did get lots of information and ideas for my team.  It really is good sharing a day with colleagues that have a similar passion for improving things, so thank you to everyone that put the day together - Chris Barr, Food Standards Agency (FSA)
Market stall holders found the event to be very useful and thoroughly enjoyed talking to others about the successes of CI in their own departments. Steve Benson, Continuous Improvement Lead for Yorkshire and the Humber and market stall holder, said…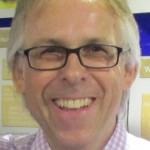 Our event was a great success: a lively and insightful day, continuing to share CI expertise, experience and passion across government departments. That the event was such a success is because Network members are, like John Manzoni, enthusiastic about what can be achieved through wider collaboration, particularly in supporting Civil Service Reform. CS Local enables us to do that.
Some of those attending on the day were at the very beginning of their Continuous Improvement journey and used the opportunity to network with staff from other departments with established Continuous Improvement practices.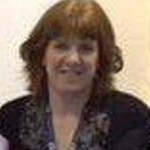 As NOMS is just setting out on the CI journey, it was great to be able to introduce some of our 'about to be' practitioners to CI, so that they could see evidence of tried and tested tools and techniques in other departments and of CI being embedded in everything we do - Jackie Harrison, NE Regional Business Partner & Continuous Improvement Lead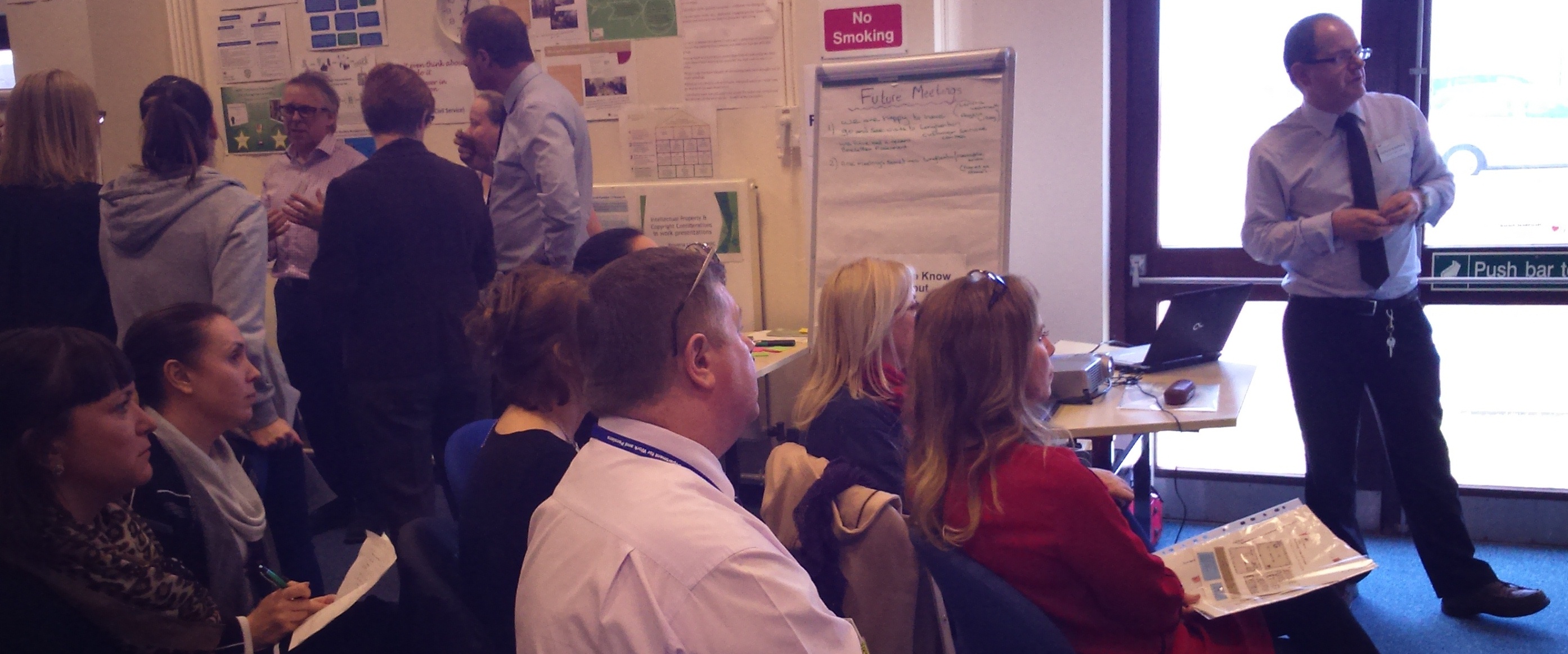 As a result of the fantastic planning team I worked with to organise the event and the enthusiasm and passion of the market stall holders and delegates, the day was a huge success, with delegates going away armed with a wealth of new knowledge and contacts to help them push forward with their Continuous Improvement journey in their own departments. Feedback from those that attended was invaluable to the day, and is now being used by the planning team to plan future smaller Discovery Sessions and Master Classes in 2016, to provide more learning and development opportunities to further improve CI skills across government.
I feel very proud to have led the work that resulted in another successful Development Day and to say a huge thank you to everyone who helped make the day happen - Alison Roach, North East, Yorks and Humber Steering Committee member
To find out more about the CS Local NE/YH Continuous Improvement Network and how to get involved, please email Victoria Faulder.