Jamie Bell and Lisa Gibson from the Department for Work and Pensions (DWP) volunteered to pilot our local 'Work is Fun' Primary School Programme by talking to 50 Year 5 and 6 pupils at Seaburn Dene Primary School about the world of work.  Jamie told us about the session.
After introducing ourselves, we gave an overview of DWP and the benefits of working in the Civil Service. We then split the children into two groups and using play money provided a weekly Jobseekers Allowance (JSA) amount to one group and a weekly national minimum wage to the other.
They were required to put money to one side to pay for bills and we talked about the amount of disposable income they would have after this and the choices they would have to make when working on a tight budget. We looked at the "workers" disposable income and explored the ways to use that money.
The children told us about what type of job they wanted and we discussed the skills they might need, stressing that Maths and English are critical to any career.  There was a real buzz in the room as the children shared their career aspirations and dreams to become vets, nurses, footballers and scientists.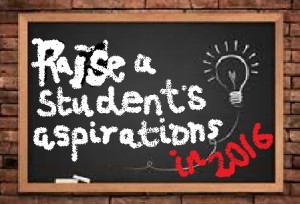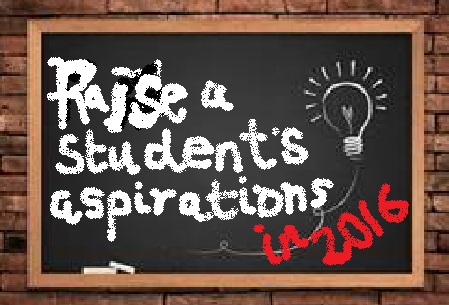 Finally we answered the children's questions on our workplace, how diverse it was with a range of professions across Civil Service and opportunities available. There was a lot of surprise and excitement from the children when we explained the vast variation of roles in the Civil Service.
The Head of Year 6 said:
The session went very well and its content was a real eye-opener for some of our children; it certainly highlighted that our children don't fully understand the circumstances many people on benefits live in and the difficult choices they have to face.  I believe that the idea of role-playing budgeting weekly incomes for working and non-working families should be rolled out across other schools.  Discussions with the children after your visit highlighted the fact that they realised the benefits of working and this will hopefully provide children with the motivation to succeed in school to improve their opportunities when they leave school.
Through volunteering you can develop essential leadership skills, build confidence and prepare yourself for the next step in your career. For those of you with extensive experience this is also a unique opportunity to pass on  your knowledge and inspire primary school children.
We are looking for civil service volunteers to work with their local schools to deliver similiar sessions on behalf of CS Local across the north east, Yorkshire and the Humber, using your 3 days annual volunteering allowance.  If you are interested in being involved please email Anne Hunter.