Volunteering is a great way to contribute to your community and use your skills and experience to improve the lives of others.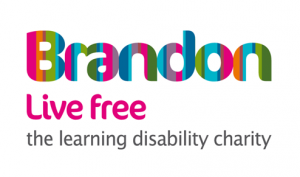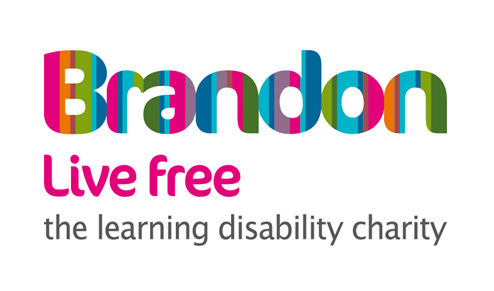 Brandon Trust is a charity supporting over 1400 young people and adults with learning disabilities and autism across the south of England. The support of volunteers is vital to this work, helping to enhance spaces and create opportunities that would not otherwise be possible.
They currently have 2 opportunities for you in London.
Allotment Preparation and Planting Day
Last year Brandon Trust acquired an allotment plot to provide a safe space for people they support to experience nature, get some fresh air and exercise, and take time out to relax. This volunteering day is to get them ready for their first full season at the allotment. They are currently consulting people they support about how they would like to be involved and what they would like to grow.
We need volunteers to help us put their ideas into action. In the future, we want their allotment to grow and develop into a social enterprise where they can sell produce to raise money for their work supporting people with a learning disability. Your support to help us reach this goal would be hugely appreciated.
Proposed date: Tuesday 19 April (we have some flexibility with the date, but we do need this work to happen sometime in mid-April)
Location: Brandon Trust allotment project, Chesham Allotments, Chesham Road, Anerley, London, SE20 7RP. (Map)
Volunteers required: up to 15 volunteers for a full day.
Tasks include:
Preparing the soil for planting, including digging and turning over
Planting fruit, vegetable and flower seeds and plants
Helping to construct cane structures (for beans etc.), a gazebo and benches.
 2. Painting and decorating
Brandon Trust are looking for your help in painting and decorating a large, shared houses, occupied by people with a learning disability. They want to improve the quality of life of the people they support by brightening up the hallway and landing; the downstairs sitting room; the second (first floor) sitting room and need a volunteer team to turn their ideas into reality.
Proposed date: To take place late April or early May. We estimate 2 days work in total.
Location: Longley Road, Tooting, London SW17 9LH. (Map)
Volunteers required: They are looking for 12 volunteers to complete this task. This can be undertaken as a team or on an individual basis.
Skills required: No special skills or experience are required – full instruction will be given on the day. Qualified Support Workers will be on hand to supervise. Brandon Trust will supply all necessary paint, brushes, rollers, tape etc.
To express an interest and to find out further details please contact us.
Please ensure that you have permission before expressing interest and that it complies with your Departments volunteering policy.