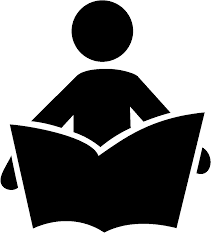 Dovecote Primary school in Clifton, Nottingham are keen to welcome civil servants to help their pupils improve their reading skills by spending some time with them on a regular basis to listen to them read. You would be expected to attend the school every week but exact timings are open to negotiation.  For more details about this offer please e-mail: Claire Large
Business in the Community are still looking for reading volunteers to go to Djanogly Northgate Academy or Glenbrook Primary School, Bilborough. Both are easily accessed from Nottingham City Centre and Business in the Community (BITC) will place you at the school that best suits your location where possible.
The role will involve working with children on a one-to-one basis to enhance their reading ability, for a minimum of one school term.
The children identified for the programme will be experiencing difficulties in reading. Low levels of literacy exclude young people from employment and impede the development of the skilled workforce it also increases the chance of young people entering into crime. Raising standards of literacy is a key factor in improving future economic competitiveness.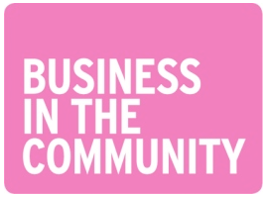 There is evidence that one-to-one reading activity at primary level, for just one additional hour per week for one term, can progress a child's reading by 6 months. Some children will be from families that have a history of long-term unemployment and a business volunteer can offer a child the insight into a different world; the world of work and the benefits associated. A business volunteer represents a positive role model from working life.
BITC will provide training (including Safeguarding) and ongoing support and all volunteers will also be subject to an enhanced DBS check.
 To find out more and sign up, 18 volunteers are needed, please contact the relevant BITC contact:  Ann Hilton (supporting Djanogly Northgate) or Kerri Pomeroy (supporting Glenbrook primary)