Richard Wilson and Gareth Jones from the Maritime and Coastguard Agency (MCA) will be leading a discovery session on 'Managing Pressure' at their offices in Southampton on Thursday 30 June.
This session has been developed within MCA and has been well-received; we'd now like to open this opportunity up to civil servants from all departments.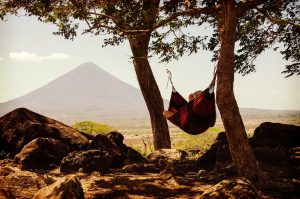 Whilst we can't offer any silver bullets, we believe that pressure and stress are personal and managing both should be just as personal. In particular we have promoted the need to focus on having conversations and finding someone you can talk to, so if you think that you or a member of your staff would benefit, then this session is for you.
When: 10am –12.30pm, Thursday 30 June
Where: Maritime and Coastguard Agency, Spring Place, Bay 3/29, 105 Commercial Road, Southampton SO15 1EG