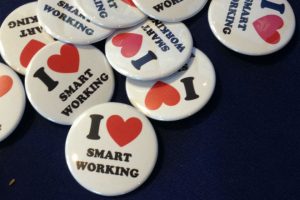 We are pleased to announce that our colleagues in the Government Property Unit will be running a discovery session to look at the concept of smarter working and what it means for the civil service and the jobs that you do.
Where:  Victoria Square House, Birmingham, B2 4AJ
When:    Monday 5 September 2016
Time:     11.00 - 13.00
Over the last few years the work environment has been shifting rapidly, resulting in new challenges and opportunities for every organisation. This evolution is bringing to an end many traditional ways of working. As the landscape of work is redefined by advanced technologies, changing demographics, our customer expectations and new values, we are witnessing changes in work itself, and how and where it is best done. A change in mindset is needed and the phrase 'work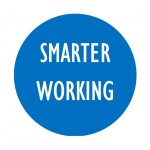 is something you do, not somewhere you go' is becoming increasingly important.
 The Way We Work, or TW3, programme has taken this change a step further to break away from the old and accepted ways of doing things – the assumption that tasks must be completed in a specific place and in a specific way – and to also bring together many of the developments already taking place in many departments
 TW3 sets out a new vision of the Civil Service, envisaging an organisation where people:
• focus on outcomes not process
• are empowered by technology
• work flexibly and cost-efficiently
• collaborate more effectively with other teams in their own and other departments
• maximise productivity and innovation, while reducing environmental impact.
 It is about creating a flexible and productive environment, allowing us to choose work settings most suitable to complete the task; whether in the office or beyond. The smart office itself is designed to create flow, from intense, focused work to impromptu meeting areas and formal meeting rooms, depending on the work an individual is undertaking. It allows flexibility in working style and contraction and expansion in demand.
 Smart working is all about connecting processes, people and technology and by providing a variety of work space where individual needs and collaboration can come together simultaneously, to increase our productivity and performance.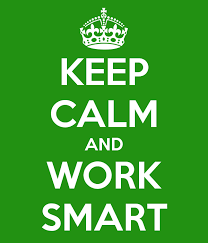 If you would like to attend to find out more please visit eventbrite to book your place.